China jumped ahead of Japan as the second-largest film market after North America in 2012. In 2013, China's box office receipts tallied $3.6 billion -- a 27 percent increase over the previous year. Then in 2014 China's box office sales hit $4.8 billion. He estimates that China will overtake North America as the top movie market in the next 10 years.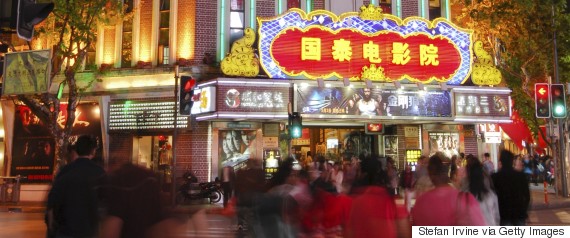 SUBSCRIBE AND FOLLOW
Get top stories and blog posts emailed to me each day. Newsletters may offer personalized content or advertisements.
Learn more