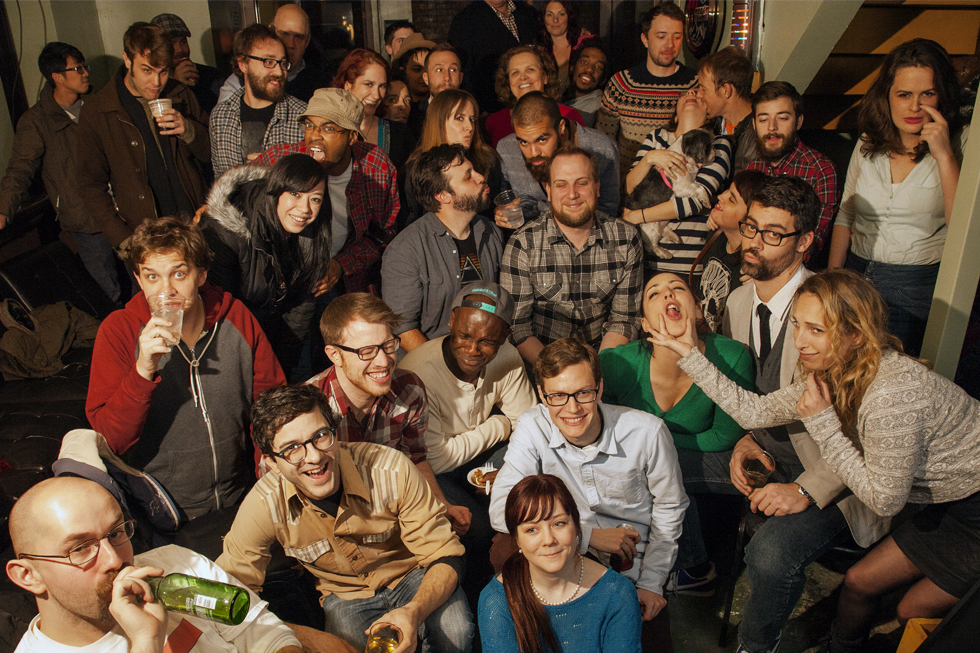 Who:
Rebecca Trent, owner of The Creek and The Cave and a whole mess of comedians who could not make it home for Thanksgiving
Where:
The Creek and The Cave, 10-93 Jackson Ave, Long Island City, NY
When:
November 28, 2013
What:
Thank you Rebecca Trent for making an amazing Thanksgiving dinner. Please enjoy this totally normal family portrait.
AND!
Last week there were too many Moments of the Week! Here's two more to check out!
Bridget Everett at Union Hall.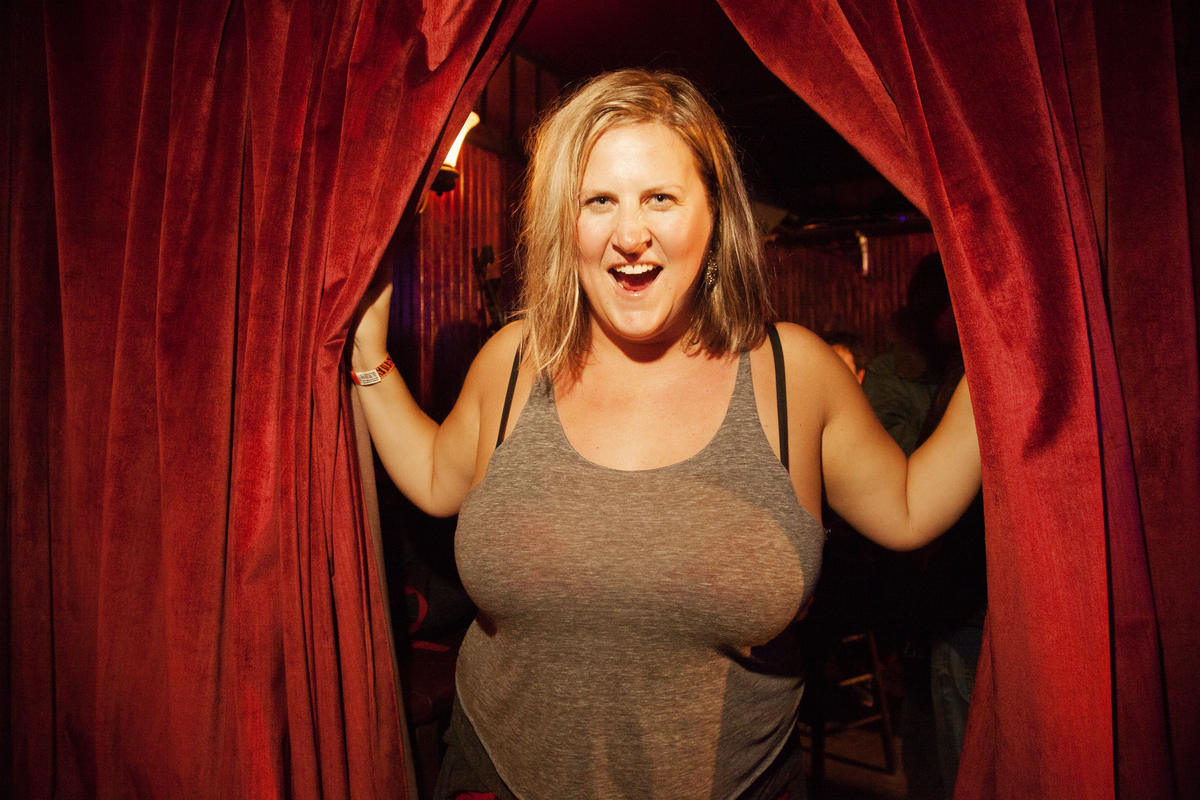 Pete Holmes at UCB.