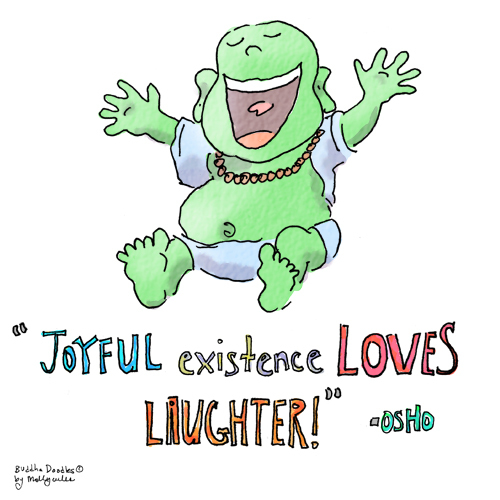 I was speaking to a friend last night about various ways you can attain a sense of inner peace. Laughter is like the off switch for compulsive thinking... a direct channel to the NOW.
This Blogger's Books and Other Items from...
SUBSCRIBE AND FOLLOW
Get top stories and blog posts emailed to me each day. Newsletters may offer personalized content or advertisements.
Learn more