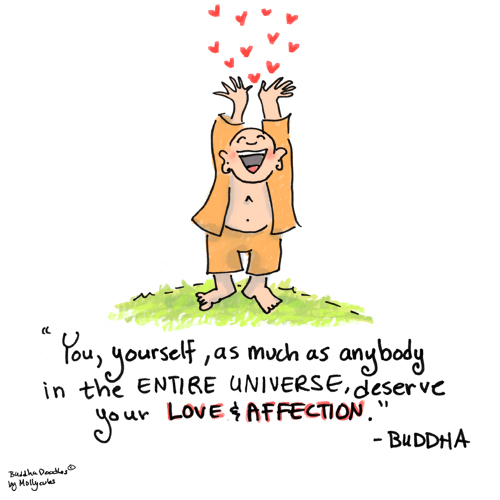 Whether you're married, divorced, single, dating, there will never be ONE other person that will satisfy all of your needs. Intrinsic love is the unconditional and infinite space that is always accessible -- like right NOW... now... NOW... now... WOW!
Love and Glee,
Mollycules
This Blogger's Books and Other Items from...
SUBSCRIBE AND FOLLOW
Get top stories and blog posts emailed to me each day. Newsletters may offer personalized content or advertisements.
Learn more