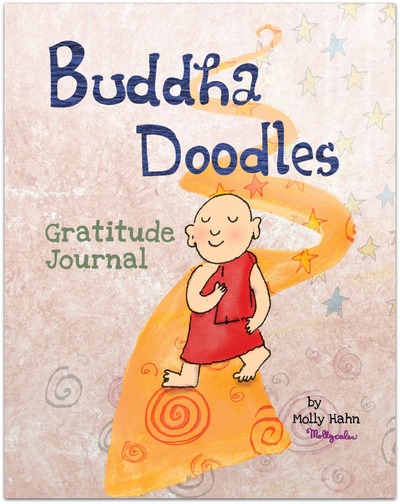 The Buddha Doodles Gratitude Journal is available to pre-order until June 23rd. All orders ship the first two weeks on July! Click here to order: http://bit.ly/17c4JnP
A few of the many benefits of a gratitude practice include feeling happier, less stress, better sleep, and a reduction in negative emotions.
The Journal is 100 pgs and includes 15 brand NEW doodles that will not be published ANYWHERE ELSE!
It is 8''x10'', Soft Cover
o 'Waking' Limited-Edition Postcard
All for only $29.95 + S&H.
This Blogger's Books and Other Items from...
FOLLOW HUFFPOST