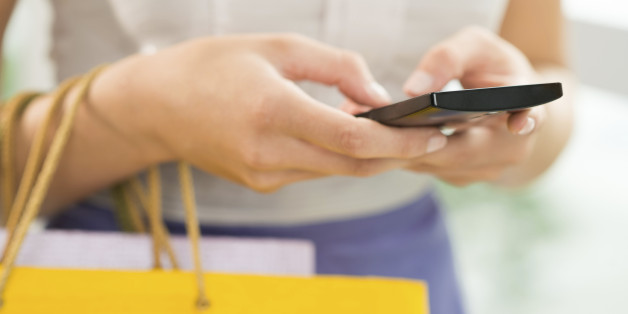 This year, Chicmompreneur's Holiday Gift Guide is all about gifts that will simplify the life of the Fempreneurs and Mompreneurs in your life. Each product handpicked specifically with the woman on the go in mind. The ultimate gift guide, broken down into several categories, offering you several options according to your budget and needs, we have been having a blast putting this guide together.
We hope that you enjoy this preview, with our top 5 gadgets, and will tune in for the full guide, which will not only be broken down into parts, but will include detailed video reviews of our favorite pieces, and a giveaway like no other!
We are in Lust, and we are shamelessly proud. With prices ranging from $299 to $699 there is a bag to fit any budget.
VanDerWaals Elena Crossbody Satchel Crocodile
As women, we love the idea of transitional pieces that can take you from a business meeting, the office, ballet recitals, and drinks out with the girls. Who would have thought that we could not only do just that with our bags but match each environment we find ourselves in, literally!
VanDerWaals Handbags change colors with the swipe of an app
Charge your phone while on the go
Firescycle Scooters are more of a luxury item, but in theory alone, not in price with their 2 Wheel Scooter starting at $499. Technology challenges us to reevaluate the way we move from one place to the other, why not take advantage of it?
Firescycle, 2 Wheel Scooter
Balancing one of these bad boys allows you to combine a little core workout with a modern twist while getting things done. What busy gal doesn't love multi-tasking?
The moment we saw DIY Home Security System we were curious about Piper! In this age of Pinterest is there anyone who isn't DIY obsessed?
Piper is a home security system that allows you to personalize according to your needs. With no monthly fees, easy installations (ready to go in minutes) and an app that is very easy to use, what busy mom wouldn't love this system?
With everything else that we juggle as moms, the last thing we want to worry about is the safety of our families, especially not when they are home!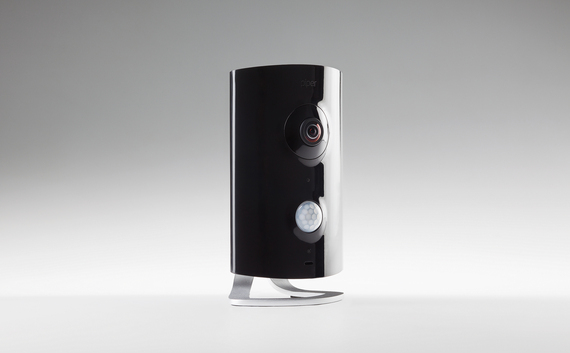 Starting at $279 Piper is a steal this holiday season.
We love smaller, lighter devices, and yet we still carry bulky chargers with us...that is until now. The Zolt is the world's smallest, lightest, and smartest laptop charger.
Zolt, The World's Smallest Charger
At $100, the world's smallest charger will charge up to 3 of your tech lover's devices, and allow her to move with a lighter bag!
They say gardening is not only relaxing but therapeutic, I have been meaning to try it out for a while now, maybe a cool new gadget will be the motivation I need to get going?!? Edyn is THE solar-powered smart garden sensor that literally allows you to be connected to your garden all the time. Don't be creeped out, there is nothing stalkerish about this amazing gadget.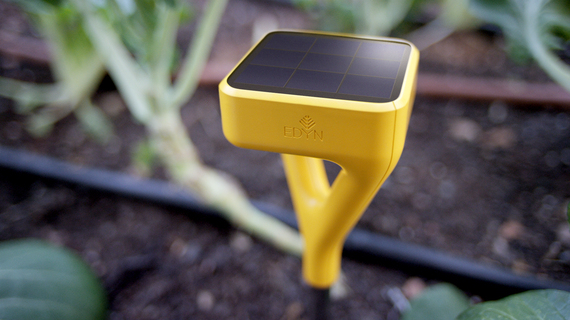 Edyn offers the busy gardener real time information that includes:
Soil moisture and nutrition
Ambient light and temperature
Humidity and everything you need to know to care for your plants
Not familiar with Hybrid Laptops?
Don't feel bad, neither was I until recently... but now that I know, it is hard for me not to add this fun tool to my wishlist.
A Hybrid or 2-in-1 is a device that is able to serve as both a laptop and a tablet, either in a detachable design that sees the touchscreen doubling as a tablet, or a convertible approach in which the notebook's hinge rotates 360 degrees for a similar effect.
The HP Specter X360 was one of Tech Radar's top 9 Hybrids of the year 2015. For a more affordable option you can offer the Fempreneur or Mompreneur in your life the HP Specter X2 and make her year!
This awesome 2-in-1 will not only go a long way in simplifying her life but her present and future business adventures.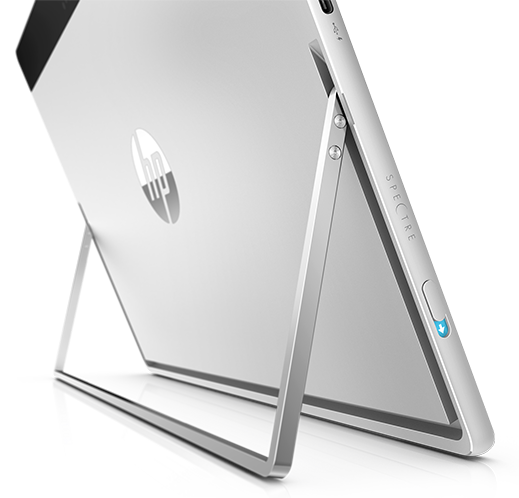 The unique kickstand design makes this piece a great space saver and it's versatility offers the busy gal in your life more options and solutions.
Powered by the latest 6th generation Intel Core processor
2 in 1 device with a unique steel kickstand rotates 150 degrees, providing you with the high performance of a PC, and mobility of a tablet
Sleek aluminum design has polished silver accents and comes complete with detachable keyboard - ideal for mothers who value visual form and function
Offers 2 USB ports, a microSD media card reader and a battery life of up to 10 hours - perfect for the multitasking mom with a heavy workload
OS: Windows 10, featuring Intel's RealSense technology, which takes personal computing to a new interactive level
Starting at799.99
From gadgets for the athlete in your life, gardener, business owner, or career gal, there will be something on our Holiday Gift Guide for every woman in your life. For more previews and giveaways leading up to the release of our guide, follow Chicmompreneur on Instagram or Subscribe to the blog to be first to know.
SUBSCRIBE TO & FOLLOW THE MORNING EMAIL
The Morning Email helps you start your workday with everything you need to know: breaking news, entertainment and a dash of fun. Learn more