Alright gentlemen, throw on some Michael Phelps goggles, so your eyes don't pop out of their sockets. These ladies put the brain back in sexy. Here's the inside track on these angelic Twittettes. They run their own Twitter feeds as efficiently as a Core 2 Duo assembly line, these ladies don't turn into bigfoot when the DJ turns the lights on in the club at 4 am, and they reply.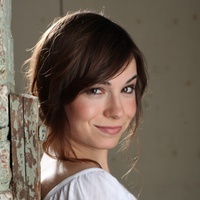 Wrap your head in a scarf so your jaw doesn't pop out of your temples, fellas. @Veronica tweets about the razor-edge sharp interviews she conducts on her show.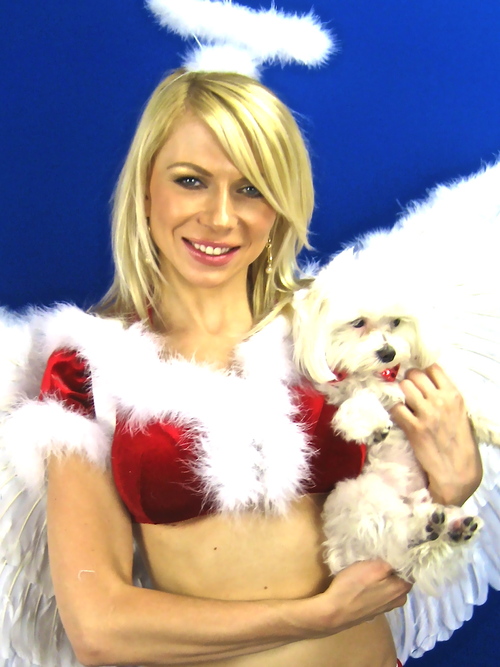 @HotForWords is a bad philologist who can make you hot for more than just her tweet. Orlova was voted by Wired.com as the sexiest female geek of 2008.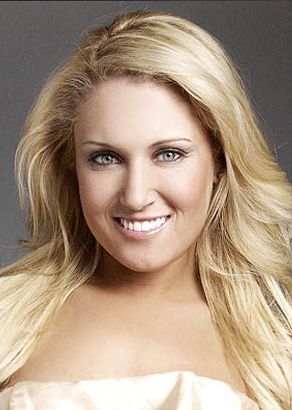 @Natalie_gulbis is Tiger Woods in a female super model's body. Gulbis's "twit pics" unveils the cute girl under the tweeting, or should i say teeing exterior.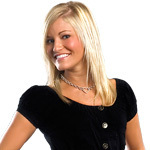 Twitter power hottie, @iJustine, is a blonde who will cut the hand off of anybody who throws her iPhone in a Blendtec. On Twitter, she has amassed a larger following than Ghandi.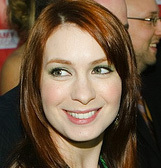 @Feliciaday, half geek, half Hollywood headliner, is a recommended Twittette.

Bubbly Blonde, @Pop17, introduced herself to the web, hosting segments at Justin.tv. The New York Times classified Austin as one of the baddest night-life techies.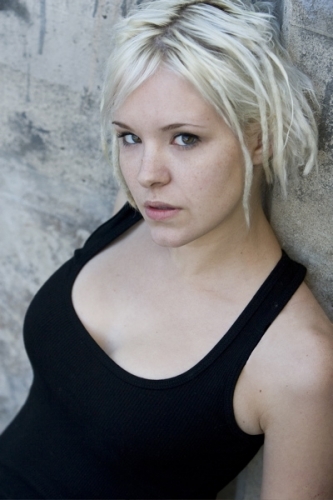 @Breagrant stars in Heroes. Grant considers herself a "true geek" by way of comics and other sci-fi shows. Her personal blog covers topics on charitable work.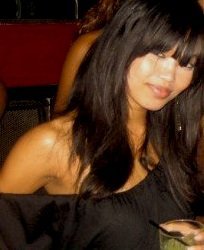 @Smaknews is 'Chief Editrix' of a female-targeted social news site which leaks juicy entertainment gossip and ensures women are on the cusp of breaking health and lifestyle issues like plaque on teeth.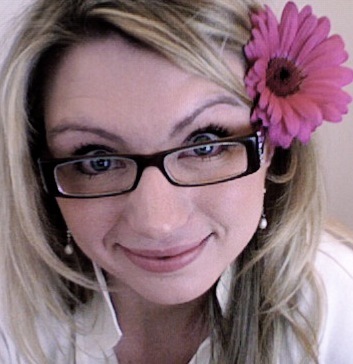 @Juliaroy is "An entirely digital girl." A cute blonde with a sexy exec look Sarah Palin could only fold her hands in prayer to dream of.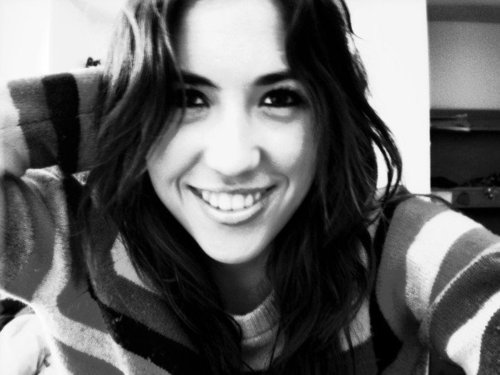 @Alanataylor is an NYU journalism student who writes sizzling content on Mashable. Taylor is Kina Grannis with a Twitter account releasing "The Twitter Song" on Gawker media.
And making the list for the hottest men on Twitter under 40: @number 2 is yours truly, @notifyneal.
SUBSCRIBE AND FOLLOW
Get top stories and blog posts emailed to me each day. Newsletters may offer personalized content or advertisements.
Learn more