Brian Williams rose to the top of his field through hard work and skill, but apparently was still plagued by some sense of inadequacy that compelled him to embellish details of at least one account of his experiences, the now-infamous helicopter ride with U.S. forces during the invasion of Iraq.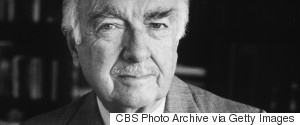 Our main network news programs can do better. They do not need celebrity anchors -- they need better content. Low-information news programs beget low-information citizens. Rather than dumb down the evening news, why not expand it with more in-depth coverage of the most important domestic and international stories?
Manipulative tactics -- such as carefully editing both the call and response of a protestor and the crowd -- cannot simply be attributed to 'bad judgment' or even 'bad journalism.' They are, at their most basic, deliberate efforts to knowingly foist a defective product on the public, without regard to the harm it does.
His biggest problem is he appeared to believe the larger-than-life visions of himself that NBC used to promote his broadcasts. He believed his own press, so to speak, and his public persona went straight to his head. Was that why his memory became so foggy?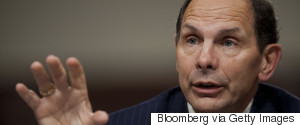 Nobody expects Bill O'Reilly to tell the truth; it wasn't part of his job description but it was part of Bob McDonald's.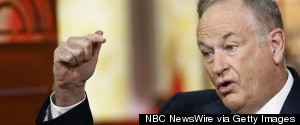 America has vilified Brian Williams for lying and NBC suspended him for six months. Bill O'Reilly was not in a war zone and wasn't in a combat situation. Can anyone explain how O'Reilly is better, or more deserving of leniency than Brian Williams?
As to the question if there is a difference in the Williams incident and the O'Reilly incident, the answer is -- yes. And it can be summed up in one word: character.
Comedians have to be funny. Much of the news is hardly funny. Even so, Mr. Williams successfully walked this line until news broke that seriously damaged his credibility.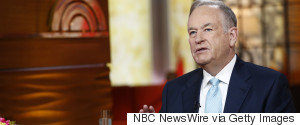 So many war correspondents are similar to the many men and women in uniform, who work hard, do their jobs, and even perform acts of heroism, that you'll never hear about, and who never go around bragging, seeking recognition. Then, we have Bill O'Reilly.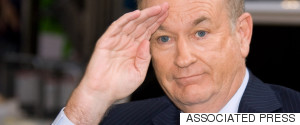 As controversy surrounding Bill O'Reilly and his previous claims of harrowing "combat" journalism escalates, this would be the moment when most news organizations would step in and announce that an internal review was underway to ascertain the truth. But not Fox News.
Fox News host Bill O'Reilly is denouncing a Mother Jones story that charges he has his own Brian Williams problem. The magazine accuses O'Reilly of ma...
Teens and young adults who receive encouragement and support from important people in their lives, perhaps especially parents, typically emerge on the other end of this developmental dilemma with a "self" intact and ready to move on to adulthood.
I don't know about you, but I'm really feeling sorry for NBC's Brian Williams. If you are a serious news addict, and consequently crave history, you should know that Brian Williams and his ilk are, in the traditional sense, actors rather than scribes.
To paraphrase Robert de Niro's character, Jack Byrnes from Meet the Parents, once someone is outside of the circle, they cannot reenter. I believe that Brian Williams broke the circle of trust between himself and NBC viewers, and should not return to the NBC Nightly News