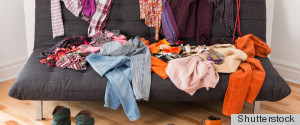 Her only real criteria for not discarding something is the question "does it spark joy?" I took too much joy in it. I was getting too much joy out of my tee shirts being folded vertically in rows. My tidy kitchen sparked too much contentment. I loved, too much, the new state of tidy.
By Lisa Elaine Held for Well+Good Gwen Whiting and Lindsey...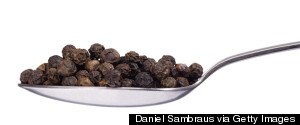 Truth be told, laundry ain't so bad now that you know the ins and outs of the wash cycle and what you can (and can't) put in the dryer. Still, you hate separating your stuff only to see your beloved blue tee fade too soon. Forget expensive detergents that protect color -- just try this cheapo trick.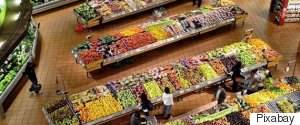 As a rule of thumb, the most bacteria tends to lurk in the places that are touched by the most people. Bathroom sink faucets, light switches, condiment bottles, menus, door knobs and handles, computer keyboards and mice, and ATM keypads... Touched any of these surfaces lately?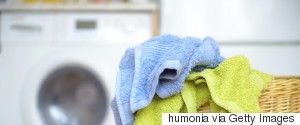 When was the last time you cleaned your sheets? Last week? Last month? Last year? If you had to think about that one for more than a few seconds, chances are you need a friendly reminder on basic hygiene. Here, a quick guide to how often you should wash everything in your life.