Good for him! Jock scholarship I bet he can't wait! Party school Smart choice. Community college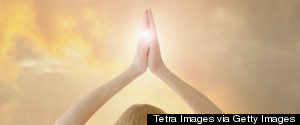 This time in my life feels awkward, unfamiliar and off-balance. But as I return to these stories of humor, pain and sweetness, I see that experiencing deep love is a gift even though I'm stumbling through the transitions.
Long ago, I was a nervous young graduate forced to appear in public wearing a humiliating cap-and-gown ensemble. What the real world had in store for me, I did not know. I presumed it would be like The Real World, whereby a television producer would provide me with a spectacular free loft to live in with a group of fun-loving peers.
What I mean is that on Valentine's Day, you can't go off of love or casual crushing alone. These days, you'd better have something prepared. There's plenty of fish in the sea for college dating, but don't let the pressure swallow you up.