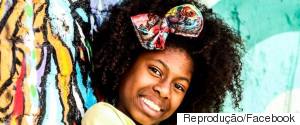 How can we change this social and cultural context? How can we increase these girls' self-esteem? How can we reassure these mothers?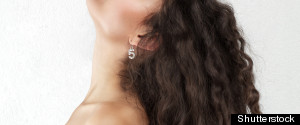 Put that brush down! Each time you run a brush through your hair, you destroy the curls.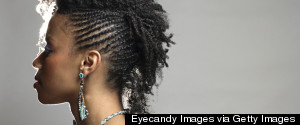 The movement often fails to challenge the very paradigm that encouraged women to chemically process their hair and thereby prevented them from remaining natural, in the first place.
Let's be honest, many people view dreadlocks as "dreadful". I sincerely hope that change is on the horizon. Niyya Tenee, the founder of Locs Revolution, is on a mission to uplift the image of locked hair and as part of that mission she is promoting Loc Appreciation Day on June 28, 2014.
"When I was dissatisfied with myself in any capacity, I would take it out on my hair because it was the easiest target."
"Let's just pretend I'm going for the 'fiery redhead' thing and call it a day."
"I was constantly in pursuit of silky, shiny, blows-in-the-wind, 'white girl' hair."
I had been going to the same salon for 10 years and needed a change, so I made an appointment with the curly hair expert.
The very idea of suppressing the beautiful, intrinsic locks is now a ritual of the past. Today, the trend is to acclimate with the so-called "worrisome curls."