The black-and-gold JPEG invitation arrived in my inbox back in June, miraculously dodging the spam filter. "You and a guest are invited to join us as we celebrate our 40th anniversary." It was from Hustler magazine.
The oldest profession in the world is alive and well. Although most sex workers historically have not had a public voice, the voice representing sex w...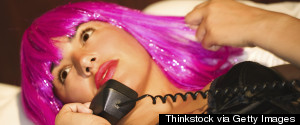 Marie is part of the "college girls" category, but this is as far as the truth stretches; the picture beside her sex chat persona is a voluptuous, sultry brunette. The reality is a petite and softly-spoken blonde who seems as far removed from an insatiable, risque vixen as you can get.
The sad truth is that both writers at National Review and The Nation share an idealized, fairy-tale conception sex -- though, of course, the details differ -- along with a ruthless impulse to shame and stigmatize the men and women who deviate from their scripts.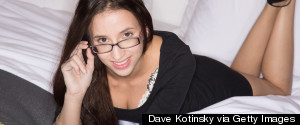 I think that I should be able to wear whatever the hell I want without being labeled as a slut. This idea that men cannot control their impulses is archaic and offensive.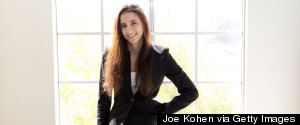 We assign a cultural significance to sex; it is for procreation and the preservation of the family unit. We are told it is to be cherished and not commodified, but meanwhile sex screams at us from every billboard and TV channel. It seems sex can be used to sell everything except for sex itself.
I really, really hate Duke. I'll preface this whole thing by laying out my unabashed (and probably illogical) disdain for the Blue Devils up front. Ha...
What action can the porn industry take to empower porn stars suffering (men or women, both during and after their careers) from the negative stereotypes associated with sex work?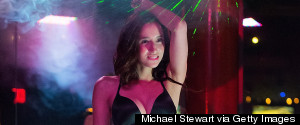 Despite my vehement support for Knox, her career and her right to make whatever choices she deems empowering and necessary, the overwhelming emotion I felt was discomfort. It was the least sexy sexual experience I've ever had.
Belle Knox, who is impressively sagacious at just 18, is joining the company of some tremendous voices in the industry who are redefining what it means to be a sex worker.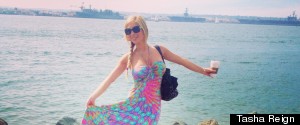 We have to fight to provide a strong, positive voice for sex workers worldwide. Knowledge is power, and while sexuality is controversial, we need to fight for our freedoms as women to express ourselves and put slut-shame to an end.
As a sociologist who studies sex, I found recent reports regarding the Duke University freshman, Lauren A., who was outed as a porn star, to be troubling.