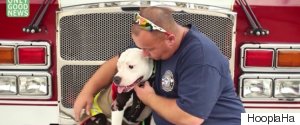 Friendship is beautiful; but a friendship that is born from a heroic rescue is downright heartwarming. We are in love with this story about Jake, a Pit bull mix, and Bill Lindler.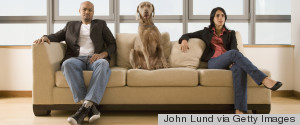 It's no surprise pet parents are becoming a lot more serious about pet custody. The need to divide this member of your home can be painful and hold so much more value than the division of material possessions.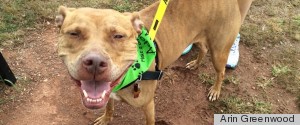 I'd heard about -- and desperately wanted to try -- programs that let visitors take shelter dogs out hiking. It was a beautiful fall day, perfect for going for a hike. So my friend and I -- and my dog Murray -- stopped by a local animal shelter to pick up a dog to join us.