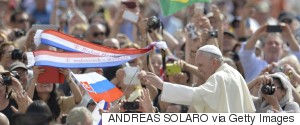 The surprising retirement of Pope Benedict XVI in February 2013 marked the end of a papacy reluctant to take on the full array of duties of the Bishop of Rome: pastoral, ecumenical, interreligious or diplomatic.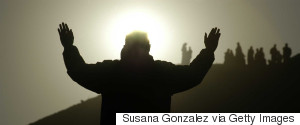 We cannot tell the future of Paganism any more that one can tell the future of a small child. Traces of that child's future may be evident through their budding personality and family resources, but the world has a lot of things it will eventually offer the child--both beautiful and harmful.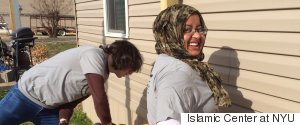 The future of Islam depends on Muslims deciding whether we will be fueled by examples of hope or examples of hatred.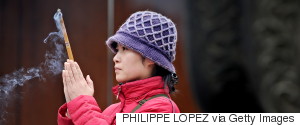 Buddhists have the opportunity to uplift and maximize one of the central principles that underlies the religion itself: we are all deeply, completely, inextricably interconnected.
I care about this beautiful, controversial, hierarchical, historic, flawed, inspired, blessed, excruciatingly slow-moving institution. I don't know what lies in store for the church. But persevering through uncertainty with hope, is exactly what it means to have faith.
When imagining a future for Hinduism, I believe that, true to form, it will continue to flow forth - negotiating new terrain as needed, at once distinct and the same, sustaining life as it goes.
The world is in need of people of moral and ethical courage -- the time is now for interfaith leaders to claim their prophetic voice and lead.
I take our "come as you are" philosophy very seriously, showing up every Sunday as I am. A little bit rock and roll, and every bit as transgender as I was the day before.
Christianity is being reshaped through an intense global interest in spiritual experience and personal faith. As old structures of religious life erode, new patterns of faith are forming.