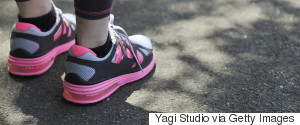 I often hear, "I'm so happy you're done with treatment! Now you can get back to where you were." The latter is simply is false. My life will never go back to the way it once was. My challenge now is to figure out what my new life looks like.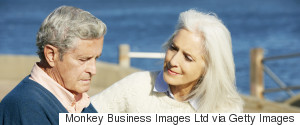 Every person's grief is unique. How you choose to honor the passing of a loved one is up to you. If I could say one thing to others dealing with loss in the midst of these festive times, it would be this: Give yourself permission to live through the holidays however you need to.
Trust was gone. It just wasn't fun anymore. Our student enrollment decreased and we reduced our fleet of airplanes.
Please don't get me wrong. I am so incredibly thankful I am surviving after my cancer diagnosis and treatment. But at the same time, I'm ready to be so much more than just the girl who survived cancer. I'm ready to simply be me.
Photo by Mike Lang ***** He is there every day, rain or shine, sitting cross-legged on the hard cold cement in front of the drugstore. Head down, sa...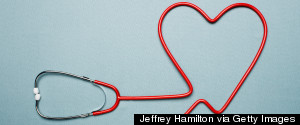 Not all surgeries, chemotherapies and radiation treatment options affect fertility and in some cases people assume that they are infertile, only to be surprised by an unplanned pregnancy after unprotected sex.
And, this story is for you, to make you aware of this disease. To make you aware of the fact that asbestos is still legal in the U.S. Finally, this story is meant to show the world what hope can do. I'd be honored if you joined me on this journey into the past, present, and future.
It was a normal Friday, I was outside playing with our three girls and walked over to the mailbox to grab the mail and there it was. An envelope addre...
Now eight years after college I wonder if I could I ever do what Rachel did -- live with cancer without any possibility of a cure, all while never letting up on exclamation points?
We are in a different time period thanks to scientific discovery. Our health care system and our views of what cancer looks like need to expand to match up with where we are.