I hate waiting for people. I'm an unusually patient person in just about every area of my life, until it comes to physically waiting for someone e...
The email flashes across my screen in bold, black type: B got married on the weekend. So... how are you doing?" How am I doing...
I didn't take the symptoms seriously because they all seemed to make perfect sense. I had detailed and logical explanations for all the changes I was experiencing in my body. Those explanations seem ridiculous now, considering I know how serious my symptoms were.
As Vice President Joe Biden prepares to host the "National Cancer Moonshot Summit" on June 29 to discuss cancer research with scientists, oncologist, ...
Kalina: "I would have let my family take photos of me." It was a punch in the gut the second the words left her lips. Kalina was one of sixty-four pe...
I spoke at the congress about the innovative ways we can address the needs of adolescents and young adults living with metastatic and/or advanced cancer. Here are six summary items I think you should know about the conference: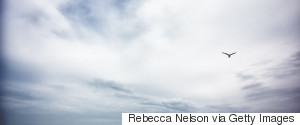 A triangle shape can be as sturdy as a square. At first, it might be difficult to trust that the three-legged table will be as strong, as balanced, as safe as the four-legged one was. But it can be done. That table can be redesigned, remade, resilient. This is what happened to us.
So this week, during National Young Adult Cancer Awareness Week and in all the weeks to come, I'm raising my bright orange card with my name and patient number and demanding that I be counted.
Part 1 of the AYA: Australia Series If you weren't following @RoadTripAus15 or #RoadTrip15 in December, then you were missing out on hearing about ...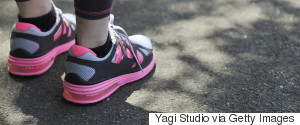 I often hear, "I'm so happy you're done with treatment! Now you can get back to where you were." The latter is simply is false. My life will never go back to the way it once was. My challenge now is to figure out what my new life looks like.