Award season has begun and I can't wait to see what the stars are going to wear on the green carpet! What? Sara, don't you mean the RED carpet?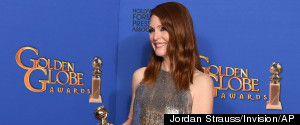 As always none of what has been written here should be construed as advice, except to recommend that you go and see Still Alice.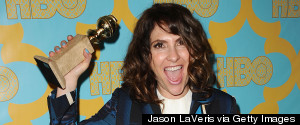 The same mindset that marks trans people as unfit to share and depict their own stories comes from the same place as the invalidation that causes us to experience discrimination and self-loathing on so many other levels. Seeing your true self in media is important and can save lives.
Did you feel moved and inspired by George Clooney's acceptance speech? Are you still wishing you had what it takes to share such words with your loved one? Don't wish. Do.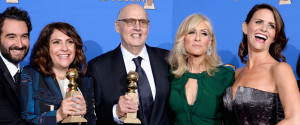 Go 2015 Golden Globe Awards! The show gave us the comedy magic of Tina Fey and Amy Poehler. But more importantly, it was a night of big wins for characters and stories that personify the power of standing out exactly as who you are.