For the past ten years I've been a big fan of Ken Cook and the Environ...
Why are my child's legs bowed? Is this normal? Bowing of the legs can be part of the normal physiological development of the child. The deformity ...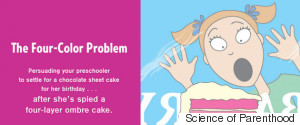 Damned if kids don't demand to be fed each and every day. And yet, as any parent who's played the Open Up, Here Comes The Airplane game knows, your kitchen could get three Michelin stars, and your kid still wouldn't eat what you've prepared.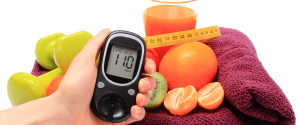 Establishing emergency care plans helps children with diabetes, school nurses, and school personnel work together to successfully manage high or low blood glucose in the school setting. Communicating in advance with your child's teachers and other school staff can help make the school year a healthy one.
Any kid that grew up going to Indian restaurants knows that "butter chicken" is a staple of childhood. I remember every time we went out for Indian f...
When my son and daughter were born, my wife and I made their wellbeing our highest priority. We successfully gave them hugs and healthful foods in equ...
Ask JJ: Do you have any healthy breakfast ideas for my kids? They want Pop-Tarts and Frosted Flakes, but I know we need to do better. Everyone's hear...
Schools are offering healthier meals, with more whole grains, fruits and vegetables, as well as meals and snacks with less salt and sugar, and no trans-fats. Can they do better? Sure! And local school wellness policies can help.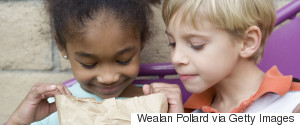 The beginning of the school year is a perfect time to set the stage for the upcoming year and to create new healthy habits for the entire family. Below are simple tips to get you going on the right foot.
Kids are heading back to school, so while you're busy buying notebooks, pencils and papers, don't forget to restock your pantry and fridge with he...