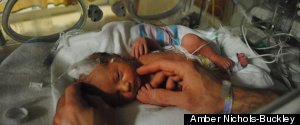 My daughter, Jane, was born at 32 weeks gestation. I hadn't had a baby shower yet. The nursery was a painted room filled with boxes. We hadn't even taken birthing classes yet; they were scheduled for the following Tuesday (Jane would be a week old by then).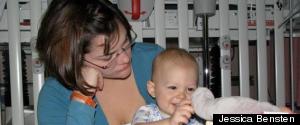 The bottom line is, sometimes there is no good news. But all news should still be delivered with kindness and compassion.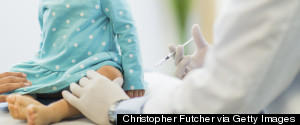 I've seen the vaccination debate from many angles, and I think I can help clear some things up. Above all, I want to make it clear to those frightened parents that there's nothing to be afraid of. Here are the most common concerns I hear, and some responses.
I love pancakes. But I need the butter and syrup to make them extraordinary. So, today, at breakfast I made a smashing round of Pumpkin Spiced panca...
Enterovirus D68 is just a monster of a bad cold. Yes, it can make kids sick, and some kids very sick. But it's nothing we can't handle.
He is free to be himself the way I wasn't until my 30s, and if it weren't for him, I may never have been given the gift of diagnosis. Allowing him to be himself -- free, proud, and authentically autistic -- is the best gift I can give him in return.
Knowing how to fall is much more valuable than knowing how to walk.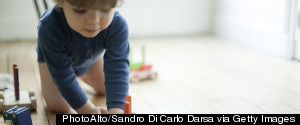 The best praise is focused on a child's effort, not the child's traits, as I wrote in "Why Some Kids Try Harder and Some Give Up." The same is true of criticism.
If we educate children about the effects of our actions and give them practical tasks they can begin to create a healthier environment. Here are some unique and hopefully fun activities that will inspire your children to take green to a new meaning.
There is such joy to be found in food. It brings people together -- it's an opportunity to connect with our children in the kitchen, to learn about other cultures, to discover our similarities. Talking about how food affects our bodies is an important part of that process.