There are numerous ways to ensure that your child has the greatest possible chance to learn to be kind and empathic to others. All of these are things that are easy for you to do at home.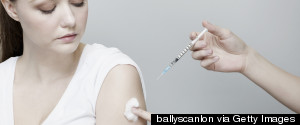 There was no such thing as a varicella vaccine when I was growing up. Getting the chicken pox was a fact of life, a rite of passage for everyone. Except for me.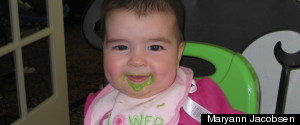 I couldn't shake the feeling that my daughter's picky eating was the result of something I did. Was I a good enough cook? Was I making the food "fun" enough? Was "I" enough?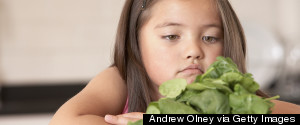 Ever wonder why vegetable intake is notoriously low despite the constant news reports and advice about how much we should be eating them? Why do so many people say they don't have time to eat vegetables?
It's hard to go against our instinct as parents as it's rarely helpful. However when it comes to setting up the crib for a newborn our instinct to bundle and package our children in soft, abundant bedding may be intuitive, but it's not smart.
There's a delicate balance between being festive and being stupid. Incorporating nutritious, temper-tantrum-fighting foods is a must to neutralize kids' sugar buzz during this time of year. We want them to go the f*ck to sleep, right?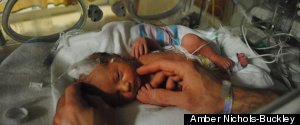 My daughter, Jane, was born at 32 weeks gestation. I hadn't had a baby shower yet. The nursery was a painted room filled with boxes. We hadn't even taken birthing classes yet; they were scheduled for the following Tuesday (Jane would be a week old by then).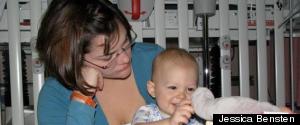 The bottom line is, sometimes there is no good news. But all news should still be delivered with kindness and compassion.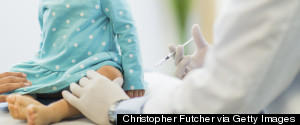 I've seen the vaccination debate from many angles, and I think I can help clear some things up. Above all, I want to make it clear to those frightened parents that there's nothing to be afraid of. Here are the most common concerns I hear, and some responses.
I love pancakes. But I need the butter and syrup to make them extraordinary. So, today, at breakfast I made a smashing round of Pumpkin Spiced panca...