Hamilton does what no other show has ever had the gall to do, re-tell history with a Black and Brown narrative through hip-hop. In an industry that often casts African Kings and Queens in Egypt with white actors, there were many who thought the reverse was unfathomable.
Dear Teachers, As you know, Hispanic Heritage Month just ended. If you are like me, you spent hours researching how to showcase the contributions of Latino Americans in your curriculum. You Googled. You read. You spoke with your local librarian. It took a lot of time, but you didn't mind because it was worth it. But now, the month is over and you can go back to your normal lessons???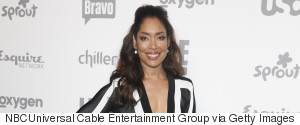 When I was 12, I visited Cuba for the first time. This mysterious place that was so close and yet so far. I was going to meet my family for the first time. And it was the first experience that opened the door to truly understanding what my mother had been saying all those years.
October 15th will mark the end of National Hispanic Heritage Month, but as we reflect on Latino communities' history of resilience in the face of injustice, we must also recognize the mounting challenges that still lay ahead.
A reminder that as Hispanic Heritage Month ends: cultural relevance and inclusion are imperative to our nation's youth 365 days a year.
The sound of the Mexican guitar is probably the most comforting to me. More than a prop in an Antonio Banderas movie and not just for it's presence in a marisco spot on a weekend out, with a plate of ceviche in front of me and a Michelada in one hand, as I sing along to El Rey (good times lol). No, the sound of the Mexican guitar is home, it's family, it's my dad serenading my mom while strumming his fingers on its cords. It's also my youngest memory of embarrassment. Let me explain.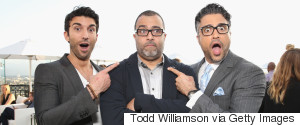 There is value to accent-reduction classes for immigrants, because it allows them to better communicate in the U.S. But for those of us who are understood, American-born and still have an accent, accent-reduction classes shouldn't be something we need in order to gain better employment.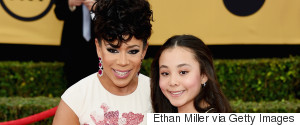 I wish someone would've told me that I didn't have to lose my essence to make my mark. I would've told my 14-year-old self during that time that the sound of my voice was beautiful and needed! And that I would be asked time and time again in my professional acting career to use a Spanish accent at every audition.
Interested in learning more about the Mayan empire? Or maybe the Aztecs? Want to increase your vocabulary in Spanish? Explore the language, culture and history of Latino people and places with these top-rated picks and programs for every age.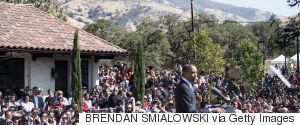 Today, 54 million Hispanics and Latinos live in the United States, and Latinos are one of the fastest growing ethnic minorities in the country. But less than one-percent of all national historic landmarks and only roughly 4 percent of all national park units are dedicated to the Latino community.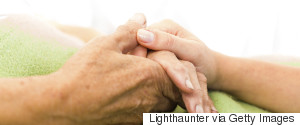 I read something recently that made me catch my breath. It said that 90% of cancers are preventable. Crazy, right? It's Hispanic Heritage Month and I am part of a team of people at MomsRising.org that works at bringing awareness to health topics.
When learning a second language, it's important to hear, read, and speak it as often as possible. If you can, visit a Spanish-speaking country to immerse your whole family in the language and culture. Here are some tips to support you and your kids as you navigate the experience of living between two languages and cultures.