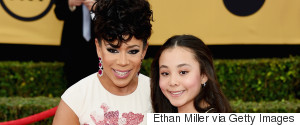 I wish someone would've told me that I didn't have to lose my essence to make my mark. I would've told my 14-year-old self during that time that the sound of my voice was beautiful and needed! And that I would be asked time and time again in my professional acting career to use a Spanish accent at every audition.
Interested in learning more about the Mayan empire? Or maybe the Aztecs? Want to increase your vocabulary in Spanish? Explore the language, culture and history of Latino people and places with these top-rated picks and programs for every age.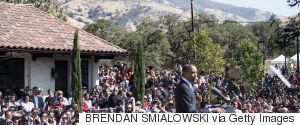 Today, 54 million Hispanics and Latinos live in the United States, and Latinos are one of the fastest growing ethnic minorities in the country. But less than one-percent of all national historic landmarks and only roughly 4 percent of all national park units are dedicated to the Latino community.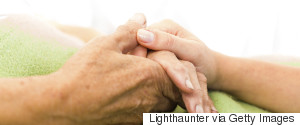 I read something recently that made me catch my breath. It said that 90% of cancers are preventable. Crazy, right? It's Hispanic Heritage Month and I am part of a team of people at MomsRising.org that works at bringing awareness to health topics.
When learning a second language, it's important to hear, read, and speak it as often as possible. If you can, visit a Spanish-speaking country to immerse your whole family in the language and culture. Here are some tips to support you and your kids as you navigate the experience of living between two languages and cultures.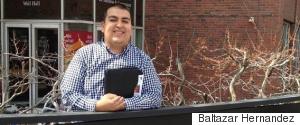 The summer before senior year of high school, I would come home to find out my father had been detained, which eventuated in his deportation. I was devastated. However, I did not let this deter my academic pursuits.
As a united nation we must accept, as often as it takes us to make it stick, that we are a country of diversity. Our racial and ethnic identities, along with our passionately American identities, are deeply united and this unity is what our country was built upon. We must be ethical first.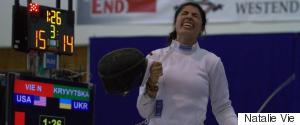 Growing up in Arizona, it was hard for me to relate to the term "Hispanic" where I often heard the word being used in a demeaning way. People are so much more complex than their racial or ethnic identities, and we will always encounter issues when using terms that are supposed to neatly fit humans into groups.
With plenty of time to celebrate Hispanic Heritage Month, let's see what else the Republican party says or does in order to liven up the occasion.
As Hispanic Heritage Month gets underway, I find myself thinking about my parents and their early days in the United States. I consider what America represented to my parents back then - a safe harbor after fleeing the regime of President Rafael Trujillo, a notorious dictator.
I didn't fit the stereotypical look people had in mind when they thought of a Hispanic woman, so, to them, I wasn't one at all. I was an imposter, a caricature, a self-involved white girl who was trying to make herself more "worldly" by associating with another race.
Hispanic Heritage Month is a time to celebrate our ever-so important growing demographic in the United States for our worldwide achievements and contributions to American culture.