As a society we talk about outsourcing, downsizing, and retraining but not specifically how important is for everyone everywhere to learn some coding skills. The world as a whole is barreling down a path where those who know how to code will own those who don't.
I ran around the house this morning making sure the Java plugin was turned off in all our web browsers on all our computers. Why was I so panicked? Because the Department of Homeland Security issued a warning late this week about Java.
We as consumers are too used to being treated like we are an inconvenience. In this economy, there are small businesses starving for work. There are people who take pride in what they do and there is a change happening.
I don't have a fear of public speaking, but I am terrified of publishing; as a version of the cliché goes, I'd rather be the subject of an obituary than its author. And yet every morning I wake up, check my email, and search for the subject line: "You won the Listserve Lottery."
Above is the standard form letter being sent to Verizon customers in multiple states to shut off their current working copper-based telecommunication service.
If I were Marissa Mayer, I'd say/write the following to anyone who is in any way curious about Yahoo and its future. It's what I refer to as "assertive humility."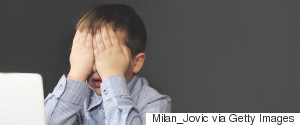 Do our kids have a say in how we expose them to the world? Even the cutest baby picture, who's to say in ten or 20 years that that child will be glad you exposed him of her to the world in a diaper? Have you asked your child what they think now? Can they foresee the future?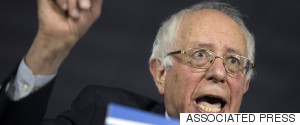 In the absence of name-calling, smear campaigns, misogyny and conspiracy theorizing by Bernie, his supporters have compensated by doing it all themselves. The Sanders campaign has no need for attack ads, their supporters write infinitely more toxic slurs and accusations in countless blogs.
There's nothing more irritating than seeing someone's video, article, essay, or list go viral when you KNOW it is the most ridiculous nonsense you've ever laid your eyes on. But wait a minute. Why allow it to steal a few precious minutes that you'll never get back?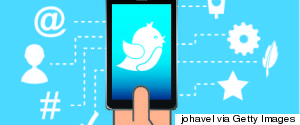 Twitter is in a state of crisis. The stock has tanked since co-founder Jack Dorsey returned as chief executive. Four of 10 top executives just left. With takeover rumors swirling Dorsey must think outside the box and reinvent the one-time darling of social media.