As a society we talk about outsourcing, downsizing, and retraining but not specifically how important is for everyone everywhere to learn some coding skills. The world as a whole is barreling down a path where those who know how to code will own those who don't.
I ran around the house this morning making sure the Java plugin was turned off in all our web browsers on all our computers. Why was I so panicked? Because the Department of Homeland Security issued a warning late this week about Java.
We as consumers are too used to being treated like we are an inconvenience. In this economy, there are small businesses starving for work. There are people who take pride in what they do and there is a change happening.
I don't have a fear of public speaking, but I am terrified of publishing; as a version of the cliché goes, I'd rather be the subject of an obituary than its author. And yet every morning I wake up, check my email, and search for the subject line: "You won the Listserve Lottery."
Globalization is a fairly novel concept associated with modernity, democratization, connectivity, international trade and technological advancement. When I was first introduced to the term, I associated it with global markets, comparative advantage, removal of trade barriers and so on.
Click here for the previous part of this series and ...
The rest of the world pays a heavy price for Pakistan's negligence or incompetence when, for example, Islamabad says it did not know that the world's most wanted terrorist, Osama bin Laden, was hiding in Abbottabad in the backyard of the Pakistan Military Academy, or that a global network of fraudulent degrees such as Axact existed and openly operated from Pakistan.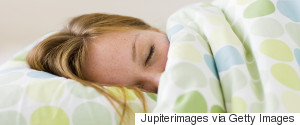 Logical moderation is the key to living. There is clearly a dose-response relationship between screen time and sleep and a threshold for screen-based recreation.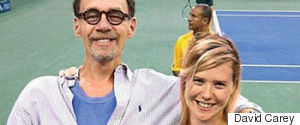 The Internet can be intrusive, yes, but it can also be a voice of comfort -- and, in my case, a close friend leaning in to whisper, "You know how you thought your dad was the greatest guy in the world? You were right. Let me tell you why."
If the paquete is a product of some Cuban ministry or other, the Castros are going to have to 'splaining to do if they ever sit down with the Justice Department.