As a society we talk about outsourcing, downsizing, and retraining but not specifically how important is for everyone everywhere to learn some coding skills. The world as a whole is barreling down a path where those who know how to code will own those who don't.
I ran around the house this morning making sure the Java plugin was turned off in all our web browsers on all our computers. Why was I so panicked? Because the Department of Homeland Security issued a warning late this week about Java.
We as consumers are too used to being treated like we are an inconvenience. In this economy, there are small businesses starving for work. There are people who take pride in what they do and there is a change happening.
I don't have a fear of public speaking, but I am terrified of publishing; as a version of the cliché goes, I'd rather be the subject of an obituary than its author. And yet every morning I wake up, check my email, and search for the subject line: "You won the Listserve Lottery."
I can deal with the interruptions, the noise, even the fact that I'm forced to pee in the closet next to my summer clothes. But if I can't connect to Google, I'm a goner.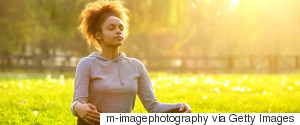 This Cyber Monday, instead of hunting for discounted Uggs inside a computer screen, we invite you to join Diane's cause and say "F the Internet." Go outside, meet a friend for racquetball, visit your grandmother at her old folks home or, if she's dead, make that trek out to the cemetery.
Tim Cook has been running around heralding the end of the PC. A self-serving assessment, but Intel and the PC ecosystem are going to struggle to maintain their traditional relevance.
Our world is too complex and interconnected to defend against all possible threats without the human element. While short of living in a super-bubble, we cannot really defend ourselves against natural disasters, man-made disasters are certainly within the purview of the human mind to cause or cease.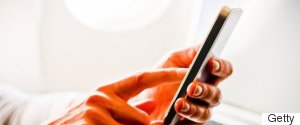 Many airlines are installing faster satellite-based systems with enough capacity to satisfy everyone. So which airline is the best?
It goes without saying that no two people grieve in the same way. Everyone's needs are different at a time of loss, as are everyone's emotions. But in giving voice to one's own grief, others who have not been given the chance to express themselves can likewise find their voice.