Read More:
huffpoetry
,
poetry
,
Poetry Foundation
,
The Poetry Foundation
,
literary-activism
,
Chris Chen
,
clover
,
Jasper Bernes
,
joshua
,
Juliana Spahr
,
Tim Kreiner
,
Wendy Trevino
,
Amy King
[Editor's Note: As a response to Amy King's recent post "What Is Literary Activism?," Wendy Trevino, Juliana Spahr, Tim Kreiner, Joshua Clover, Chris Chen, and Jasper Bernes have offered the following letter.]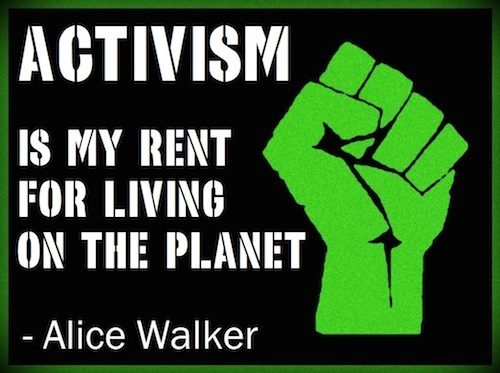 Dear Harriet,
We were pleased to see your forum "What is Literary Activism?" not least for the useful and persuasive passages to be found there. Even more so, its mere existence -- or its necessity --registers a truth about the transformation of U.S poetry in recent years: away from a purported opposition between lyrical quietude and avant-garde formal ambition as the only one in town. At least there is the acknowledged possibility of the existence of an explicitly politicized poetry drawing much of its energy from significant social antagonisms.
It is this connection between lived struggles and living poets that we take most seriously, and this connection we worry is most at risk of being broken within the formulation of "literary activism." The danger, it seems to us, is in imagining the literary as a kind of autonomous sphere. In this conception, literary activism may mean efforts meant to transform the realm of literature; to be exemplary in our relation to writing and reading and publishing; to practice thoughtfulness, be just, be decent in our literary communities. We believe in all of this.
This is why we were pleased to see the question what is literary activism framed by Amy King's list of "marches, counter marches, clinic defenses and on the ground actions." Pleased to read Héctor Ramírez noticing that "No amount of specialization or distinction or departmentalization can bracket our terrible American reality or justify our terrible American imagination." Pleased to see Jeff Koo complain about the mainly white room of the poetry reading and urging "if you call yourself a curator, well, curate something-you know, think about what you're doing."
Read the full response on the Poetry Foundation website.