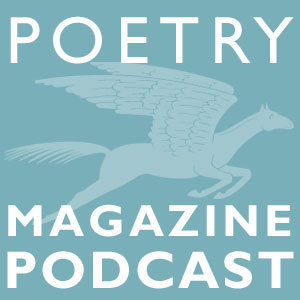 "The Obscure Lives of Poets"
In this monthly podcast, the editors go inside the pages of Poetry, talking to poets and critics, debating the issues, and sharing their poem selections with listeners. You can subscribe to the podcast here.
This month, the editors discuss new poems by CD Wright, Bernadette Mayer, Tyehimba Jess, and Phillis Levin.