Fortunately, after spending the last four weeks in Brazil doing impact work in the local communities, I've learned one very important thing: Brazil is more than football.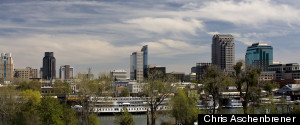 Cities 3.0 mayors are not sitting on our hands, waiting for the feds or someone else to solve our problems. We're embracing good ideas no matter where they come from, innovating to provide better services and building strong economies for the global marketplace.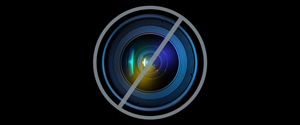 As the 2014 World Cup draws to a close, now is the time to enter an era of good governance of the world's most popular sport. That means FIFA, football's governing body, must change to ensure this beloved sport is a force for good in the world.
Garçon's hope for fans, friends and supporters alike, is to demonstrate by example that it is always a good time lend a helping hand. My mom would always say there's a simple fix for making someone feel included and showing respect -- it's as easy as using a different word.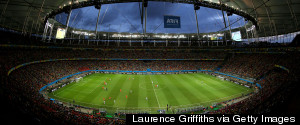 Why root for a Brazilian loss? Because if they win, the cries of the poor and desperate in Brazil will be drowned out by the cheers of the soccer-crazed fans who could actually afford to get inside the stadium.
The terrorist attacks perpetrated in Boston, London, Mumbai, Nairobi and New York, and the kidnapping of schoolgirls in Nigeria, have all been amplified by communication. The fear of crime is becoming almost as pervasive and harmful as crime itself. I root for the U.S. because many of its people (if not its government) have embraced me and others like me, letting us interweave into their communities. And maybe we believe the "we" while chanting, "I believe that we will win!" because the U.S. soccer team is a visual reflection of the audience cheering for them.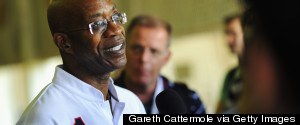 As the sector continues to grow, we collectively owe a huge debt of gratitude to the late Nelson Mandela. Mandela was a major advocate for using sports to promote change, and many people credit him with being the "father" of Sport for Good.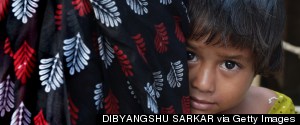 I now understand that my journey is more than the focused goals of an athlete who laces up her shoes or puts on her racing gloves. It is my opportunity to put a spotlight on another finish line that is within reach.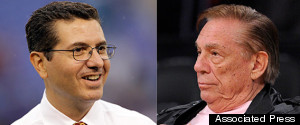 America in 2014 typically condemns racist behavior in the sports world -- just look at what happened to Donald Sterling. However, we've stood idly by for decades when the object of the racism is Native Americans.
On May 11, 2014, in Oceanside, CA, I embarked on my running journey across America with the goal of finishing on Aug. 15 in New York City.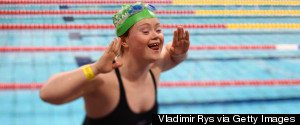 Special Olympics is the quintessential social justice movement. There was a problem -- people with intellectual disabilities were marginalized and treated unfairly -- and now there is a solution.