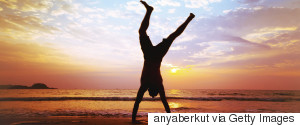 I just know they are there. They are available and abundant. So how can you get and stay more creative?
If you don't value your product neither will your customers. No one used it when we gave it away for free. Freemium was a going out of business strate...
In seven short years, the Hult Prize has catapulted to a leadership position in the impact space.
Here's a sneak preview of some of the top innovations that were tested while training for an Ironman. These products are some of the coolest new food ...
Throughout my career as chief customer officer, and chief marketing officer, I've had the privilege to collaborate and serve numerous executives in t...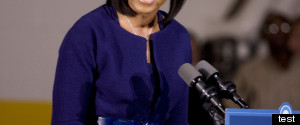 The genius words of Sarah Hurwitz baked in the spell binding speech delivered by Michelle Obama last week is a true testament to great content.
The United States may be home to Amazon, Apple, and Google, but with widespread online distribution and novel ideas like peer-to-peer insurance, Europ...
The first digital machines were somewhat clumsy as fine art tools. The transformations have been astonishing since the first enormous and very stationary computing machines.
Brandon Mulnix, a rural paramedic supervisor, recently did something impossible - and so can you! But first, a little background. One of the bigge...
This article first appeared in the Harvard Business Review. Buttoned-down Unilever just paid $1 billion dollars for the Dollar Shave Club. The scrapp...