Overall, in life, there are some conversations that are turning point in terms of reorienting our thinking. That conversation with my well-wisher friend, is one of those defining moments.
In today's connected world where kids may text each other even when they are walking side by side, the age old charm of conversations over coffee still hold its relevance.
Awareness should be a prelude not just to consideration, but engagement, and later at to thoughts of action. In that sense, technology should remain a tool with which we make not just our lives better but ourselves better.
In my previous post with Steve Snyder, CIO/CTO of the Massachusetts Convention Center Authority, we discussed delegation and dealing with failure. Ana...
In the modern city, space, as any over zealous estate agent will gleefully tell you, is at a premium.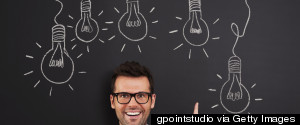 Next time you hear competing health claims, don't even worry about who the expert is or how good the opposing arguments are. Start by figuring out which is an idea and which is a result, and you'll know which you should pay attention to and which you can safely ignore.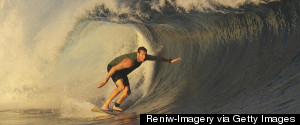 Become aware of internal dialogue and feelings preceding thought to know for certain when to take action. Inspired thoughts simply drop in automatically and can feel random or fleeting.
The overwhelming majority of conflict resolution work done in the 1990s and 2000s was funded by governments. But today's peacetech projects are launched by digital humanitarians bootstrapping their own startups.
There are some terrific examples of green initiatives beginning to emerge in small-town America. While these communities may frequently lack institutional capacity and fiscal resources to undertake big initiatives, they do have the benefit of agility. Even a single leader can make a difference.
What if organizations paused and considered what technology might unlock, and then began to imagine the operational and organizational structures needed to make the vision possible?