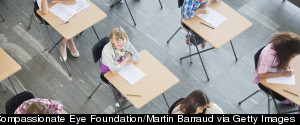 This steep gain coincided with the state's successful implementation of new K-12 standards that were established in partnership with higher education.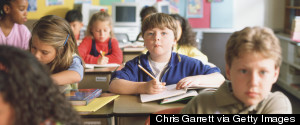 In eastern Kentucky, many children lack the tools to escape the depths of poverty due to the struggling educational structures in place.
We need to be active and involved with our children as they go through the crucial years of schooling. Involvement comes in many forms from volunteering at school, to having a quiet place for them to do their homework .
As Latinos are the fastest growing minority in the U.S., it's critical that we invest in the institutions that are building up this skilled workforce in America.