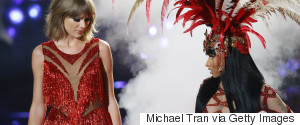 Women's achievements are constantly overlooked by mainstream media. We're usually much more updated on the happenings of celebrities.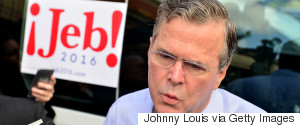 Attention all schadenfreude enthusiasts, it's time to take a look back and see who really shined in this year's public relations blunders, bloopers and boners (trademark pending).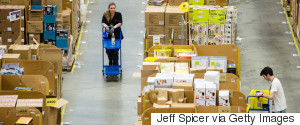 Having managed crises and public relations disasters for the past three decades, I can't help but see the headlines through a particular lens. Suffice it to say, as far as PR goes, 2015 did not disappoint.
Ultimately, the challenge for the Philippines is to properly balance its national security interests with questions of justice and the welfare of its citizens. Beyond the principle of whether American military presence should be welcomed, it is also a question of how to ensure that it will not adversely impact the Philippines' sovereignty and national interests.
In one of the epic fails in the history of television, Sunday night Miss Universe's host Steve Harvey named the wrong contestant as the winner--errone...
The message of winning humbly is lost on many of us. Even more, the idea of resilience in the face of numerous defeat. If anyone understands how to transcend the agony of losing, it is you, the breadwinner of your family since you were 11 years old.
Ouch! Steve Harvey! That was one of the most awkward hosting moments I can remember in my career as a television producer and media trainer. Certainly, an awkward moment for all who watched. Awkward doesn't describe the confusion between Miss Colombia and Miss Philippines vying for the title of Miss Universe.
"Don't wait to lose weight or until your life is just perfect to make changes. Pursue your dreams right now."
Sources close to the presidential candidate claim that Trump's problem with CNN and FOX is that "they're morons." In an effort to be represented in the most honest and fair light, it is reported that Trump has just bought his own network: Trump That Media.
Series were a staple of Lebanese TV, which aired its first programs in 1959, and became a money making export to Arab countries.
For those who think Caitlyn Jenner's only talent is learning how to walk, pivot and turn in six-inch heels, hold onto your Spanx.