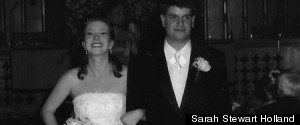 Hours of fighting came down to one simple point. He wasn't asking me to change my name so he didn't think it was fair for me to ask him to change his. It was a fair point. If he wasn't asking me to change my name, what was the issue anyway?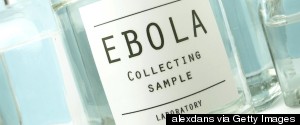 You can't just expect any nurse or any doctor or any health care worker or layperson to understand the deconning procedures by way of some kind of pamphlet or 10-minute training video. Not only is it mentally rigorous, but it's physically exhausting. 
To celebrate what would be Webster's 256th birthday, here are 26 of some of the most curious, most surprising and most obscure words from Webster's Dictionary in one handy A to Z.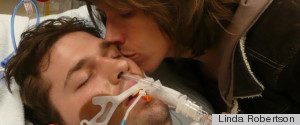 For those of you who are determined that we suffer and be held accountable for our mistakes, we can only say that the pain of knowing how deeply we wronged our son and not being able to sit down across from him and ask for his forgiveness is agony beyond all attempt to describe it.
My commitment to honesty means that I share the secrets and dark thoughts that would otherwise quietly eat away at my sense of self-trust and integrity. Today, my secret is this: I love my husband, but I often want to cheat.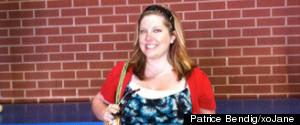 Online dating seemed ideal, and was surely going to be the gateway to widen my dating horizons. No awkward pick-up lines, or reading between the lines. In this digital dating landscape, I was able to put my best self first. But online dating has made me feel more alone and rejected than ever.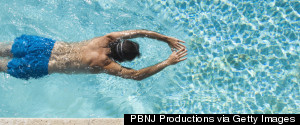 Running has become the unofficial go-to cardio workout. With so many benefits, there couldn't possibly be a better workout out there, right? Well, there just might be a more effective workout for you.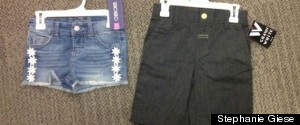 I went back to Target today with my daughter after my discussion with them. I wanted to take pictures to document the current state of the clothes in their children's and juniors' departments so that I can look back in a few months and see how much of a difference our voices have made. Hopefully we will see a lot of change very soon. This is what I found today.
Believe us when we tell you that there are many other parents out there with kids waaaay more f'ed up than yours. Want proof? Here are 17 anonymous submissions from parents who gladly wrote down "The Most F-Ed Up Thing My Kid Has Done."
If this bothers you -- as it should -- look. Think. Research. Donate if you can. Spread the word. Share. I don't want any other parent to know firsthand what pediatric cancer looks like.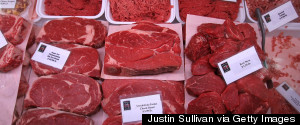 Animal agriculture is responsible for producing more climate change gases than every car, boat, bus, truck, motorcycle and airplane on the planet. Combined.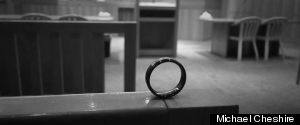 Well today, our 20 year marriage ended in courtroom 2-D. When we came to this decision months ago, I felt like the world had ended. In truth, I was afraid of what life would look like now without you. But now, standing here, it seems much more survivable.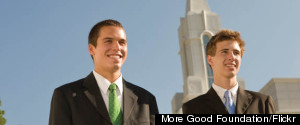 Mormon missionaries pay their own way (about $400 a month); get up at 6:30 every morning and go to bed at 10:30 every night; are allowed only two telephone calls home a year to family; write letters/emails home only once a week.. and much more!