Now, nearly 18 months removed from our split, I'm grateful for the experience. Not for the failure of our marriage -- because with that comes shame and sadness that you can bury but that never really goes away -- but for what going through a divorce taught me about life and about myself.
Know where to go in a pinch and spare yourself a disappointing drive to a retailer or grocer that might be closed as last-minute shopping and meal preparations are taking place.
By Sloane Bradshaw I recently had the, um, pleasure of meeting my husband's new girlfriend. Yes. I said "my husband's new girlfriend." This is the ...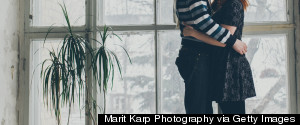 If you truly want the best relationship possible, don't leave the fate of your "happily in love" connection to luck or chance.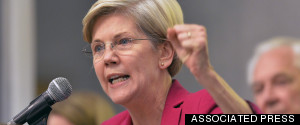 Elizabeth Warren represents a new politics in which, by challenging the power of the oligarchy, she has the potential of reclaiming the white working class for Democrats and uniting them with the coalition of professionals, single women, gays and minorities who elected Obama.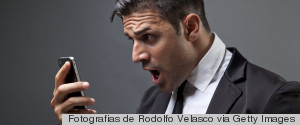 All of a sudden I noticed that my "People You May Know" box was overrun with a decade's worth of guys that I've dated or hooked up with and then promptly forgot about (or actively took great pains to avoid).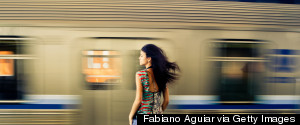 Until we engage with all sides, no matter how regressive their attitude, we will never make a breakthrough in attitudes towards women.
Over and over, when it comes to marriage the elders point to decisions that completely ignore the evidence and show bad judgment. They believe there are a set of signs so strong and compelling that they tell you to get out of the relationship. However many people ignore the clear warnings and get married -- and, the elders tell us, live through a horrendous period suffering the consequences of that dumb decision.
The bottom line is that the next time I have a hankering for cheap clothing at rock bottom prices, I'll hit up Forever 21. My daughter, however, has added another item to her Christmas list: MORE CLOTHES FROM SINGAPORE!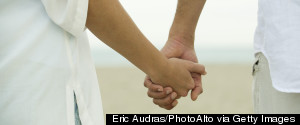 I don't know exactly when I decided to ditch my husband, but my plan was to be free of him as soon as our youngest child graduated from high school. Now, a few years later, we're thriving together.