If I found someone fast, my son wouldn't remember a mommy who was lonely and alone. And this is precisely how I arrived at the altar a second time -- broken, clinically depressed and desperate for a world that resembled that movie reel of what once was.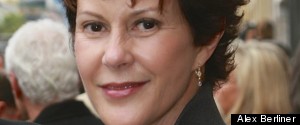 Why speak out about Bill Cosby now? The simple answer is that it's the right thing to do. The truth deserves to be known. As I write this, more than 20 women have come forward, many with stories that are remarkably similar to mine.
On January 13, 2015, entrepreneur Michael Wooley appeared on Episode 607 of ABC's Shark Tank, seeking a $50,000 investment in exchange for 10 percent of his company, Vestpakz. Although several Sharks said they "loved the product," it took them less than 10 minutes to shred the entrepreneur.
You think you'll remember every key moment of your kids' lives -- but you won't. Oddly enough, I can recall the theme song from 'Gilligan's Island' but I find it nearly impossible to draw out of cold storage a memory of my oldest kid's first bike ride.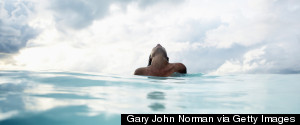 Living on an island in the Caribbean, surrounded by jungle-covered hills and picture-perfect beaches sounds like a dream. Wake up, enjoy a cup of coffee and fresh fruit picked from the trees around your house -- But this might not really be the dream life for everyone.
If you've been with your husband, fiancé or boyfriend for a while, you may have noticed that he is quite vocal about some things (e.g., sports), but perhaps quite muted about others (e.g., your relationship).
New evidence about addiction isn't just a challenge to us politically. It doesn't just force us to change our minds. It forces us to change our hearts.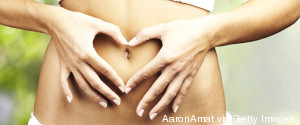 As we continue to integrate in a world that so often tells us how to feel, how to look, and has a very precise definition of beauty, it is so important for each one of us to check in and see if we agree with these standards. It is time for us to create our own standards. For me, this begins with speaking our truth, loving our bodies and rocking our bellies.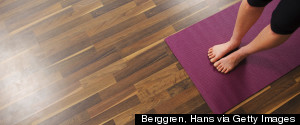 I told myself that I would commit to just 15 minutes a day, nothing crazy. In the process, I started to feel better physically (less tension in my neck and shoulders, no more back twinges) and I learned some new things about what I could accomplish.
When I was pregnant, everyone was all about "warning" me about what was coming next. I walked around much of those 10 (let's face it, pregnancy is 10, not nine, months) absolutely terrified.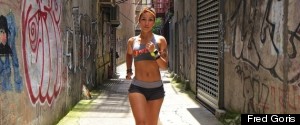 It was during law school that Robin found, very much by mistake, her passion for running and fell in love with it. She describes that in the years after much of her time in the law office was spent "counting down the minutes" until she could go for a run.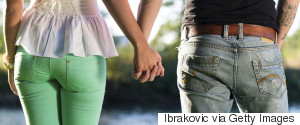 You must be cringing as you read this. You must be thinking I'm going to school you on how to treat your new boyfriend. You must be thinking I'm going to lay down some laws about how to treat my children. That is not at all what this letter is about.
I was adopted from China as a healthy baby, and so the odds are pretty high that my gender led to me being orphaned. It makes me sad to think that in many parts of the world, a family's reaction to a daughter is, "Oh no! Not a girl!'"
The problem is that the world becomes darkest when we all stop being able to understand each other. We tend to believe that hardship is worn openly upon one's chest like a battle scar, but many of these wounds do not easily reveal themselves to those that do not take the time to look.