As a Christian I wholeheartedly believe that God does not make mistakes and he would not have accidentally made millions of people (and animals) gay by chance. We are all who we are for a reason and no one should ever make you feel bad for that.
I don't want to spend my time chastising you. I'll leave that to your business partners who have the power to scold you where it hurts. Instead, I'm writing to say thank you! What you did with your straight talk was send more Latino voters to the polls than several registration rallies combined!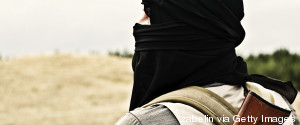 1,400 years ago, the Prophet Muhammad prophesized that a time would come when nothing would remain of Islam but its name, nothing of the Quran but its word, and that many "Mosques would be splendidly furnished but destitute of guidance" (Mishkatul Masabih).
You could say my marriage was doomed from the beginning. The months, the days, and even the evening before, I had some major doubts. However, I kept convincing myself to go through with it because at one point I really had been in love with this person. I had even loved him so much I moved half way across the country to be with him.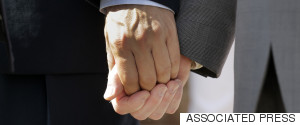 When it comes to marriage equality in the United States, the church too often has been on the wrong side of history.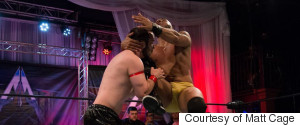 I never originally intended to make a public post about my private life. However, with the constant speculation, I felt that it would just be best if I silenced everyone and told the truth publicly. To anyone who has ever been scared of just being real and telling the truth, you shouldn't be.
You get along simply as friends, naturally and easily. Even when you do disagree, it's clear that you're working towards the same goal: each other's happiness.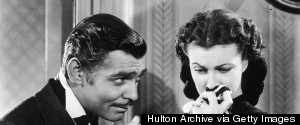 The "heritage" of the Confederacy, the enduring belief in Lost Cause romanticism, the invention and adoption of revisionist "traditions" and culture, has become society's Old Faithful: a cultural geyser that periodically lets off steam. But one day it'll explode and it'll be a catastrophe from which we might not recover.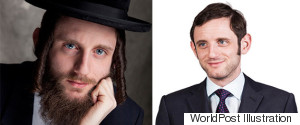 For most of my life, I believed that all non-Jews hate us and want to kill us.
Some moments would pass when I would feel so incredibly sad, and Ava would come and tug on my shirt sleeve wanting to play. I would look into her big eyes and would be at a loss to refuse. So we played -- we played all of the time. We played while I swallowed down the sorrow.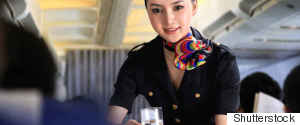 What do they think about your 36,000 ft. happy hour? Well, we asked a seasoned flight attendant about passenger drinking and how they're trained to deal with it.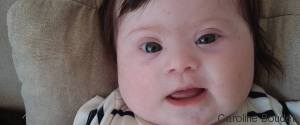 She is my daughter. Louise. She is four months old, has two arms, two legs, two great chubby cheeks, and one extra chromosome.
Suddenly have buyer's remorse? Think of this as your own personal get-out-of-jail-free card. There's a ticket for $40 cheaper but you just bought your ticket last night. Fortunately, you're in luck.
Q. I went on two dates with a girl, both of which were really fun, so I asked her out again. And out of the blue, I get a text message from her declin...