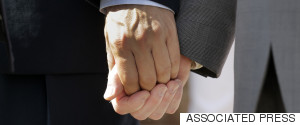 When it comes to marriage equality in the United States, the church too often has been on the wrong side of history.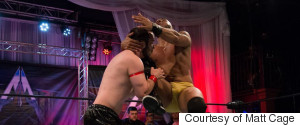 I never originally intended to make a public post about my private life. However, with the constant speculation, I felt that it would just be best if I silenced everyone and told the truth publicly. To anyone who has ever been scared of just being real and telling the truth, you shouldn't be.
You get along simply as friends, naturally and easily. Even when you do disagree, it's clear that you're working towards the same goal: each other's happiness.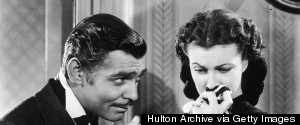 The "heritage" of the Confederacy, the enduring belief in Lost Cause romanticism, the invention and adoption of revisionist "traditions" and culture, has become society's Old Faithful: a cultural geyser that periodically lets off steam. But one day it'll explode and it'll be a catastrophe from which we might not recover.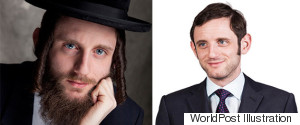 For most of my life, I believed that all non-Jews hate us and want to kill us.
Some moments would pass when I would feel so incredibly sad, and Ava would come and tug on my shirt sleeve wanting to play. I would look into her big eyes and would be at a loss to refuse. So we played -- we played all of the time. We played while I swallowed down the sorrow.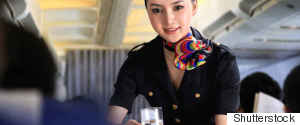 What do they think about your 36,000 ft. happy hour? Well, we asked a seasoned flight attendant about passenger drinking and how they're trained to deal with it.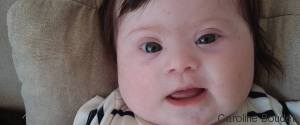 She is my daughter. Louise. She is four months old, has two arms, two legs, two great chubby cheeks, and one extra chromosome.
Suddenly have buyer's remorse? Think of this as your own personal get-out-of-jail-free card. There's a ticket for $40 cheaper but you just bought your ticket last night. Fortunately, you're in luck.
Q. I went on two dates with a girl, both of which were really fun, so I asked her out again. And out of the blue, I get a text message from her declin...
Being older parents has its benefits, which is that we get love, affection and snuggles from our children well into our 50s while everyone else we know is packing their kids off to college. However no one warned me that when my daughter turned 13 she'd become a cat.
Not long ago I found out what it's like to be with someone who says he loves you but somehow makes you feel utterly alone.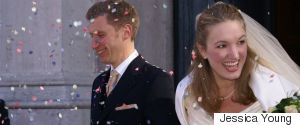 Big sacrifices like the ones I made -- giving up a career and a fat paycheck of my own -- deserve a little extra recognition. Calling it a bonus and making it clear that it is mine further underscores my right to spend it as I see fit.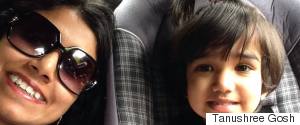 When I moved to the United States 10 years ago, I was adamant that I would eventually return to India. I had heard that I wouldn't. I refused to concede. But I have run out of excuses for my country. My female child is the reason I now choose to lose my motherland.
Who would have thought that a single mother of three who once lived in the projects in Southeast Texas would one day live the life of her dreams in a far away land? It is her faith and great determination that leads to endless possibilities.