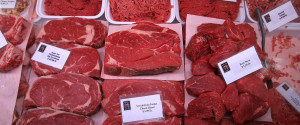 Animal agriculture is responsible for producing more climate change gases than every car, boat, bus, truck, motorcycle and airplane on the planet. Combined.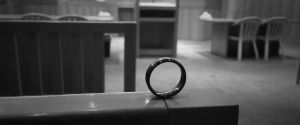 Well today, our 20 year marriage ended in courtroom 2-D. When we came to this decision months ago, I felt like the world had ended. In truth, I was afraid of what life would look like now without you. But now, standing here, it seems much more survivable.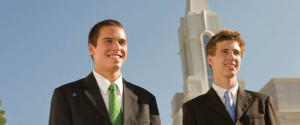 Mormon missionaries pay their own way (about $400 a month); get up at 6:30 every morning and go to bed at 10:30 every night; are allowed only two telephone calls home a year to family; write letters/emails home only once a week.. and much more!
It was like Mrs. K knew what our morning was going to be like. How did she know that the letter was exactly what I needed to read right at that moment? I don't know, but I was glad she did.
We need to start stripping away the negative self talk, dialogue, thinking, and comments we make to ourselves and each other. I have definitely enjoyed my life more by filling it with love rather than with hate.
Today's dads are clueless, incompetent, emotionless buffoons who don't know their asses from their elbows when it comes to childcare, right? Wrong. Dead wrong.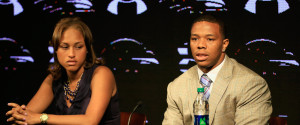 It's possible that, underneath it all, though, we stay because our brains are wired wrong. I know I was addicted to the oxytocin produced by having a man in my life -- no matter how awful a man.
Whatever the reason, societies ban foods. They all do it, even if there isn't necessarily consistency from nation to nation.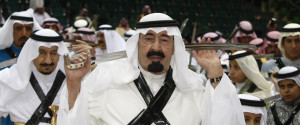 The real time bomb being set by ISIS is the implosion of Saudi Arabia as a foundation stone of the modern Middle East. The real target of ISIS must be the Hijaz -- the seizure of Mecca and Medina -- and the legitimacy that this will confer on ISIS as the new Emirs of Arabia. We should understand that there is really almost nothing that the West can now do about it but sit and watch.
No one ever told me how irrationally crushed I would be the first time my little girl wanted to marry the silly, handsome boy from preschool instead of me.
These women have have lives. Have bodies. Have sex. Take pictures. Trust people. I am sorry their privacy was violated, but I am not surprised that under their clothes and professional demeanors, they're simply human beings who like to have sex as much as the next person.