It's been a long, hot, f'ed-up summer. Right, breeders?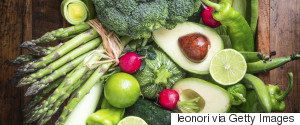 Our surroundings are stacked against us. After school activities go late. Bosses don't always let us go home at the right time. And we have been programmed to think that macaroni and cheese and chicken fingers are an appropriate dinner for children.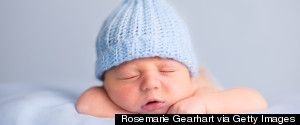 If you don't instantly feel "in love" with your child, or with the whole notion of being a parent, you are not broken, you are not insensitive and cold and you are not alone.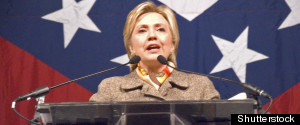 I was glad to voice my concerns and hopes for Hillary Clinton's upcoming election to the knowledgeable congresswoman with personal experiences with Hillary. Now it's your turn to have your voice heard in the comments below.
Sometimes in an attempt to take care of ourselves, we listen too much to the outside world about what we should find relaxing instead of listening to what's inside of us. And the more I tune in to what's inside, the more I see that, for me, recharging means cutting things out rather than taking on more.
After celebrating my fourth baby's 1st birthday, I have come to realize that by the time I am done breastfeeding her, I will have been pregnant and/or nursing for almost a decade. Wow.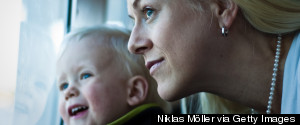 Some days we wake up wondering if this madness will ever end because we don't think we can endure another day. Other times, we stare intently at our children with longing hearts, hold their tiny faces in our hands and beg them, please stay here in this moment with me forever.