Women. Mothers. Friends. Sisters. Aunts. Grandmothers. I know it can be hard to find your tribe with true friends to surround you. But maybe it doesn't have to be? Let's come together.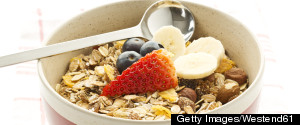 When I arrived from Korea as her new son, I was nearly 7 years old, and my mother knew that Koreans did not eat the same breakfast that American's typically ate.
Any of my close friends will tell you that I absolutely love raising my children in New York City. Life sure is busy, but it is filled with culture, amazing food, colorful characters and plenty of activity. I love every single dirty, grimy, loud minute of it.
Without my ears, I would miss out on the sounds in my house. Granted, there are days when Ginny and Grace drive me nuts and I want to block out the sounds. Most days, though, I get to listen to laughter. Lots and lots of laughter from my girls to my husband to me.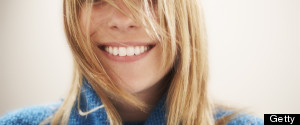 What I wasn't prepared for in motherhood was all the feelings. As in, The Feelings. It was like someone went to Costco and bought all the feelings and gave them to me. They moved in. They were a new member of the family.
Soul-bearing. Here we go - I know Ed Sheeran because of my son, Matt. Matt played the music for Thinking Out Loud for YouTube and then flamed out ...
Are you a busy mom who needs a little advice from a woman with experience? Well look no further and meet the woman who knows, Lyette Reback, mother of...