 I was feeling frustrated the other day and I couldn't exactly put my finger on why, but then it hit me: I am the dumping ground. I knew it, but I didn't really know it. You know?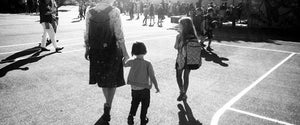 Motherhood isn't one size fits all. Sometimes this realization is liberating. Sometimes it can make us feel like we are matriarchs without a tr...
By Sarah Ann Noel The second time around is totally different, isn't it? Maybe your bump is getting less attention, and you thought that'd be a rel...
My son started out in this world momentarily shattering my heart before he even took his first breath, as they rushed me to a cesarean section before his heart rate dropped again, with the cord wrapped tightly around his neck.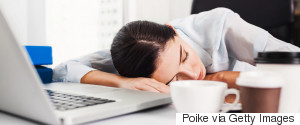 It may sound silly to you -- but hey, different strokes for different folks. We all need a wake up call now and then, and damn am I glad that I woke up to the importance of sleep.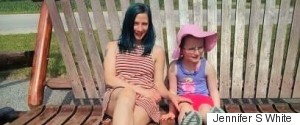 Mother guilt creeps up silently and throughout my day. It's an ugly feeling and one I'm embarrassed to even acknowledge. But the thing is, I don't want to be perfect. I want to be me, and I want to be real and genuine about myself with my kids.
Parents nurture children and help them solve their problems. Children express opinions that we should listen to closely and respond to attentively, but we shouldn't reverse roles and depend on them to help us solve life's problems.