You may be completely unaware that thousands of mothers are living with the pain of having adult children sever all ties. The reason you're unaware...
A couple of weeks ago, a kindergarten teacher at my boys' elementary school died tragically in a fire during the early morning hours before school...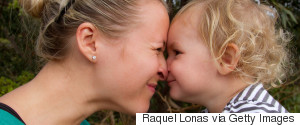 I may have been born with the gift of words, but it took motherhood for me to find my voice.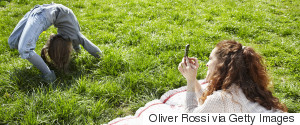 I'm thrilled we have the technology to capture and share key moments in real time, but in 2017, I'm going to think twice before raising my phone. After all, long after I forget about the pictures stored on my device, it's the feeling I'll take away from these life events that will stay with me -- no gigabytes required.
By Amanda Sorena As a frequent social media user, I am obsessed with Timehop. It pulls up your history each day and shows you what you were ...
By Megan Zander The other day while my twin four-year-olds were napping, instead of organizing the winter cloth...
At 39, I embody everything I said I would never be. I'm a mom. A stay-at-home mom. A stay-at-home mom who lives in the suburbs. On top of that, ...