It is essential that girls--and women--understand and can easily define our self-worth, publicly and privately.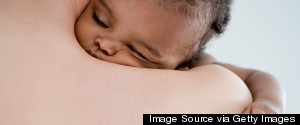 Today you turn 14 weeks old, and mommy is going back to work.
I don't really understand why it is anyone's business how someone else raises their children.
I'm at my highest weight since having babies. This happened quite by accident. Although 'accident' seems like I was oblivious to what was happening, w...
You may be completely unaware that thousands of mothers are living with the pain of having adult children sever all ties. The reason you're unaware...
A couple of weeks ago, a kindergarten teacher at my boys' elementary school died tragically in a fire during the early morning hours before school...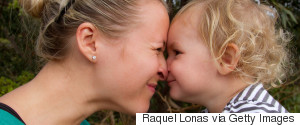 I may have been born with the gift of words, but it took motherhood for me to find my voice.