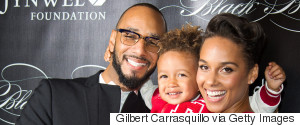 For as long as I can remember, I've hidden myself. I definitely started hiding when I got old enough to walk down my NY streets alone. I became comfortable hiding my intelligence, my physical appearance, my truths, my thoughts, myself. But just the other day it hit me: Alicia! Why are you choosing to be that person?
Now, at 8 months, with a whole new world to explore as she has learned to crawl, pull herself up and communicate in new ways, I find myself being needed more than ever, with a waking baby in the night who wants to nurse.
Don't expect to know it all right away, in the first few weeks, or ever. You will find your groove over time, but you will probably never have it all down all the time, and that is normal!
In 1978, when I was about to give birth for the first time, my mother-in-law and my mother were full of information I would never need. Motherhood had changed since their day, when babies were on strict schedules and parents believed that letting them "cry it out" was in everyone's best interest.
I became a mother just shy of my 19th birthday. I started my parenthood journey on the defense. I was excited to be a mom but most people judged me for being so young.
Women. Mothers. Friends. Sisters. Aunts. Grandmothers. I know it can be hard to find your tribe with true friends to surround you. But maybe it doesn't have to be? Let's come together.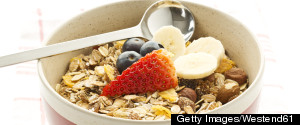 When I arrived from Korea as her new son, I was nearly 7 years old, and my mother knew that Koreans did not eat the same breakfast that American's typically ate.