It's the time of year where the Hipster Heaven known as Coachella takes over Indio, California for two weekends. I have never personally been to Coachella, but I have lived with a young child and it's pretty much the same thing.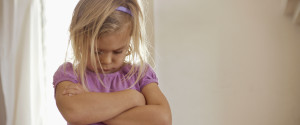 I'm hoping that my daughter grows up and sees that she is a force, a small comet of will drilling through the world. Tantrum, my darling. I am counting on that frustration, that urge to want, to get you through this life.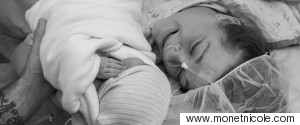 I've been thinking about the unsung birth heroes. I've been thinking about the birth stories that don't necessarily receive all the thumbs up and high fives and Facebook shares. I'm thinking about the cesarean section stories and the brave women who birth their children with such strength and beauty.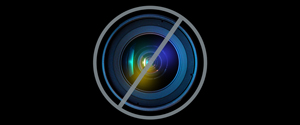 Life in a family is constant triage; need always dictates priority. Children and their things and their needs osmose around the corners. Sounds come through: a burst of laughter, a slammed door, maybe a faucet left on. You shouldn't have to choose where your heart goes. You don't have to choose.
I've realized that although structure and discipline are paramount in child rearing, the switch-ups, surprises and spontaneous surrenders are where the magic happens.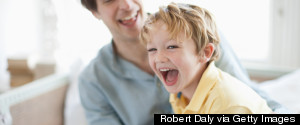 I don't often feel like I am winning at parenting. The days are long and the struggles are huge. I want them to succeed, and I want them to behave -- but the achievement milestones are onerous, and the behavioral bar is high.
I am a busy mom of three, and I need what I have. I am going to share my tips and tricks to help you on your busy mom personal journey: I promise you, you don't even have to learn how to use belts to accessorize.