So I recently spent several days in Dallas, my hometown. I was there for my mom's birthday. Her actual birthday is today, but I wanted to come from th...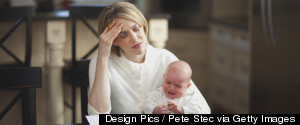 I mean, ask any mother about the actual birth of their child and they will go into enough gory detail to give Stephen King a run for his money. But if you were to ask them what it's like to raise a child, they seem to lose that thread of vulnerability and honesty.
I just exited a 7 year season of single parenting. It started with a divorce, and ended in a second marriage. I learned so much during that time, enjoyed the gift of closeness with my children, being able to lavish them with all my attention. I treasure those years with just the three of us -- my two children and me. Now the dynamic has shifted, as we welcomed two more bonus children, and a husband and father.
We often see freedom as one's ability to move freely. However, we should consider the true essence of FREEDOM! Living in a free society, I once thought that I was able to do as I pleased, live as I pleased and say what I pleased, as long as I did not infringe on others. I have come to the realization that true freedom, is the ability to live without fear.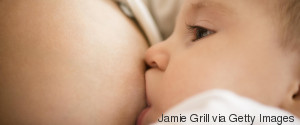 Before having my first child just over five years ago, I knew very little about breastfeeding and did not hold a strong position on whether or not I was going to breastfeed. I was kind of laid back thinking 'I would give it a go' not because I was pressured or because I felt strongly it was the best way to go, but just because I fancied doing it.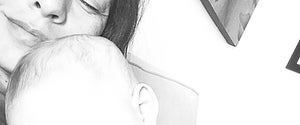 One of the best lessons I've learned in my life is to always remain a student. As a first-time mom, I will always be a beginner. Our life is ev...
Emily Liebert and I have been friends for 20 years, but I became a "fan" after reading her first novel You Knew Me When. Don't get me wrong, I always knew she was super talented, but I couldn't put that book down (and then tweeted her from a cross country flight from L.A. because I was too antsy to wait).