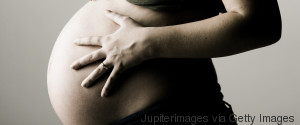 I am not usually someone who likes to live in the past, or live with regret. I try to stay positive and focus on the here and now. However every time I look at my daughter, my 18-month-old being of love, light, and laughter, I can't help but wonder how the choices I made in my pregnancy will affect her life.
Motherhood, in my seven months, has surprised me. And seeing my sisters and my friends becoming mothers, that has surprised and delighted me as well.
Babies can't taste salt, don't shed actual tears, and are missing kneecaps! Here, more weird facts about our littlest humans. Th...
How to introduce children to pets is a common predicament amongst new parents. Questions such as "Will my pet bite my child?" or "How do I comfort my pet so that they don't feel abandoned and show resentment?", are just a few of the more common ones.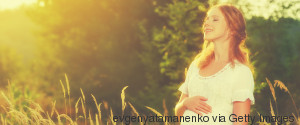 This is your time! In a few months it will be the baby's time, so make the most of it, indulge yourself, spoil yourself, be spontaneous and adventurous and make it all about you!
I've been asked by men and women, young and old, acquaintances and strangers and family and friends. In intimate settings and public forums. By medical professionals (with no regard to my health), cabbies and cashiers.
I recently wrote a blog about my birth story. I expressed my own experience through the unfolding and the way it made me feel. I chose to have a birt...
The best way to show affection for someone is to touch the grossest thing possible, and then touch their face.