As I sit and reflect about the times when i've felt most overwhelmed, frustrated and out of sorts, I am always hit with the glaring truth, it's becau...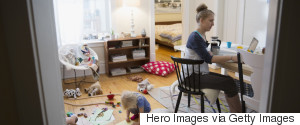 This annual event invites parents to bring their rugrats along to the workplace, ostensibly to provide a sneak peek at the Sisyphean, soul-crushing slog of adulthood.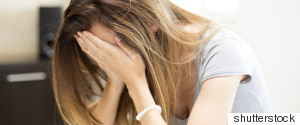 Sometimes we become so entrenched in the valleys of our lives that we fail to stop, get over ourselves, and take a look around at the other billions of people in this world who are also going through some things. We easily convince ourselves that our lives are uniquely complicated until we encounter someone whose life challenges quash even the worst of our days.
Mom's a true original, so not just any gift will do. This year, find something that perfectly suits her personality. And don't forget the card! ...
"Whose child is that?" "You mean the one who is running wild, keeping up with all of the others, three times her age?" Yes...She's mine." "Who d...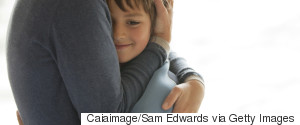 As a lesbian solo mom raising two boys, often I feel like an anthropologist dropped into an unfamiliar culture, scrambling to understand their rituals. But I'm not just an observer here. I need to understand the ins and outs of Boyville.
My sons have always been my world, and I have always loved them with every fiber of my being. It has taken a lot of blood, sweat, and tears to get to a place where I can truly say that I understand my youngest son -- that I understand what his needs are, the reasoning behind the choices he makes, and how he copes with the reactions of others who may not understand where he is coming from.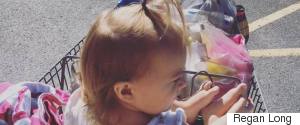 Remember my Friends, you never know why the person in front of your or behind you is there. No coincidence, but they just may be in need of you and whether it's simply a kind word or helping hand, YOU are needed -- YOU are important -- YOU can impact a person's life with the smallest act of kindness.
Sibling rivalry is torture, isn't it? If you have more than one child in your house you know the emotional exhaustion that comes with children who fight. They can get on so beautifully sometimes, but at others, it's like World War Three.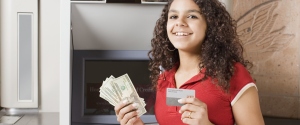 Don't send your kid to college to become book smart when they are incapable of answering simple questions about credit.