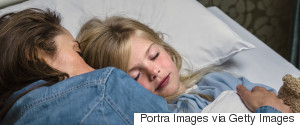 When your child is sick, hurting and scared, you will feel powerless, overwhelmed and angry. Continue to move forward, and keep this in the back of your restless mind: This too shall pass.
13. Explaining why we can't always win every game we play.
I was a girl of nine the night I rode shotgun alongside my father in his tractor trailer. He worked for British American Oil Company (B/A) then, ...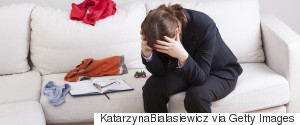 We say that being a mom is the most beautiful, powerful thing a woman can do. We say that being a mom is amazing and you become overfilled with joy immediately. Sometimes though, being a mom is tough. It's messy. It's exhausting. It's downright annoying.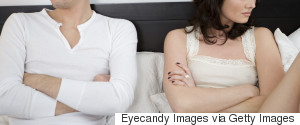 Divorced parents new to the ambiance of divorce situations would do well to learn from the mistakes of others. Those who feel they have made mistakes needn't unnecessarily blame themselves when there's so much to do to remedy situations in the new year.
I have been told that I have too much faith in kids. Some people question my unwavering belief in teenagers ability to transcend their lives. Am I an eternal optimist or have I just simply spent too much time with kids?
It is that time of year again -- the end of another college semester. Grades are in and well, the "whine season," as a fellow educator professed on his Facebook page, has begun.
1. Get more sleep. Or nap more. Or pretend I've passed out for 15 minutes on the couch. Anything to get the kids to leave me alone.
If you are one of the growing number of parents who leave their baby boys' foreskins alone, as nature intended, you might need to brace yourself for the holidays.
I am clearly way too hip to be over the hill of my 20s. Or so I thought.