It has never been easier to learn. Formal and informal learning options abound. The opportunity set has never been greater. But, as opportunities and options explode, families are faced with unprecedented amounts of decisions related to education.
The contemporary kid's dawn-to-dusk schedule runs over an unusual fact: The most crucial, the most fussed-about, the most prideful chunk of the long-ago kid's education is gone. Completely absent. One-hundred-percent missing in action.
Today, I watched my father walk down the slippery porch steps in front of my mother and brush the cold snow from the railing with his bare hand so she...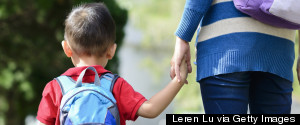 I welcome the on-going dialogue about adoption, with hope it can lead to better care and protections for children worldwide. I pray for understanding and grace as we all continue this conversation.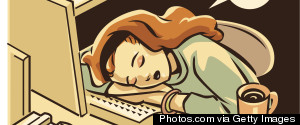 Following these tips will help regardless of your work setting, and wellness will become contagious because people want what others have. You will also find that a wellness attitude follows you home.
Nearly everyone, it seems, is obsessed with the spanking-new erotic drama, Fifty Shades of Grey -- a film apparently so awesome that two sequels were announced before the first one even hit cinemas.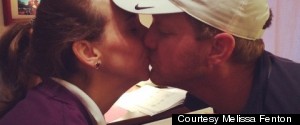 After 19 Valentine's Days and four kids, I have a whole new idea of what kind of cards he could really have been giving me all these years.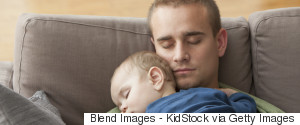 Yes, there is a mound of research that shows that emotional support, resilience skills, healthy lifestyle habits, mindfulness and stress management techniques work; not only that, these skills can positively influence the mind-body connection in ways we didn't imagine before.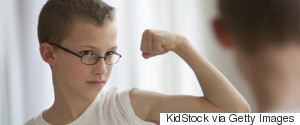 When my daughter was born, I was ready. I had my facts straight and knew exactly how I wanted my daughter to feel about her body. To think about her self-worth. I was prepared to wage war on negative body image. Never in a million years did it occur to me that my real concern should have been her twin brother.
The film Fifty Shades of Grey is being released on February 13th, just in time for Valentine's Day. Sexual images are everywhere, and often the most awkward conversations involve parents talking to their children about sexual exploration and personal safety.