"Mrs. Smith, you have breast cancer." Pure shock overcame me. Those aren't words I thought I'd ever hear in my lifetime.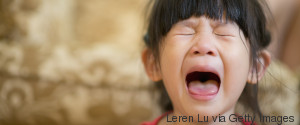 Did I do the right thing by leaving her? Would she be crying all day for me? That first day was torturous for me. I kept looking at my watch thinking, what was she doing now? Was she crying again? Thinking maybe that I had abandoned her? When it was finally time to pick her up from school I was overjoyed.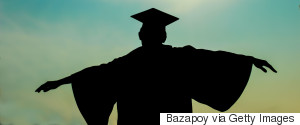 We have arrived at many high school parents' nightmare: five percent admission rates for colleges like Stanford and Harvard. Top public colleges like UC Berkeley and the University of Virginia are not much better either.
Stumped about what to get dad this Father's Day? Look to his zodiac sign for clues about what he would really like. After all, how many ties does a gu...
One of the hard lessons you learn as a first-time parent is that things are not going to go your way -- often.
We're complex beings, and there is always more to learn. Caring is more important than "knowing." Are we interested, receptive, curious? The element of surprise can fuel a sense of newness and add excitement when we're open to it.
It happened a while ago, years ago, really, but I'm only just now getting around to saying it out loud. I forgive you. You walked out one day, and it was the hardest thing in the world to accept, that you had moved on to another family, that you would be present for them but not for us, that they had won.
I was no longer afraid that I wouldn't be there when they passed away, but that they wouldn't be there as my daughter grows up.
Yesterday, I visited a beautiful inspirational, fairly new high school in New Haven Connecticut called Amistad, an Achievement First charter school. T...
I was recently asked, "How does a person come to be GLSEN's Educator of the Year?" As someone deeply invested in the spiritual and physical well-being of all my students, I put much thought into that question and did some intense reflection.