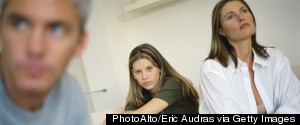 Parental Intelligence includes listening to your child's feelings and responding to them. Understanding what lies behind the initial frustration or disappointment leads to resolving problems that are masked by the unfortunate event.
He works through Mozart's piano concertos while I prepare a nutritious and balanced meal that he will love. Seriously, he has learned nothing. After a year, he is yet to master Twinkle Twinkle Little Star. We have come to love these precious moments. We will both need therapy.
So this year, while my Harry is planning their five costumes, I'm hopeful that the little boys who want to be this year's Pink Power Ranger and the girls who fancy themselves as Antman get the encouragement they need to find and express every magical ounce of their Halloween joy.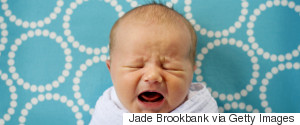 I'm not a perfect mom. There's no such thing. I'm the only parent I know how to be. I reflected on what I was feeling and stopped judging myself and worrying about what I was doing wrong. I did my best to let my love lead.
What if we replaced the word "talk" with "get curious"? What would it be like to say to parents: "Hey parents, get curious with your teens." When we are curious we are open, we are interested, we learn, we listen and we understand. Isn't that what we are asking parents to do in order to support their teens?
Around here, the high school homecoming dress code calls for a suit for boys and a cocktail-style dress for girls. My daughter's R2D2 dress is more casual. The biggest push-back against her decision has come not from me, her father, nor her boyfriend (a fellow Star Wars fanatic), but from the girls.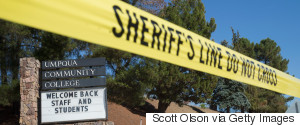 Almost three years have gone by since the horrific Newtown, CT shootings, and here we are again: Ten dead, and 20 injured in Oregon. Yes, there have been school shootings in between (approximately one per week), but the similarities between Chris Harper Mercer, Elliot Rodger in 2014, and Adam Lanza, revolve around suspected autism spectrum conditions.
The next time you talk to your teen, notice how often he or you share your attention with your smart phone. How long can you talk without an intervening text? What is the impact of these diversions on your parent-teen relationship?
Before you set out on the journey of how to find a nanny or how to choose the optimal daycare solution, parents should think about their individual needs and the needs of each child. Doing this first will narrow down their choices and help them make the decision.
I am writing this post flying back to the west coast after attending the 3rd Annual Conference, renamed Dyslexia and Innovation, run by The Dyslexic Advantage, the non-profit founded by the authors, and supported by the Emily Hall Tremaine Foundation.