For the past several days my family has been in an uproar of energy, opinions, emails and phone calls about how to care for our aged mother. The care system we've had in place is falling apart and we are stumbling as we struggle to find a solution.
Emory is not saying "Watch TV!" but that under the right circumstances, instructional learning can actually take place through instructional videos in children under 2.
Out of the blue it struck me -- why did somebody else have to take the first step for me? I could help this innocent child. Her successful future could be a reality if I had the courage to take a first step.
If you watch the talk shows and commercials the week before the Super Bowl, you'll see they promote food for Super Bowl Sunday. So I wonder, is the ...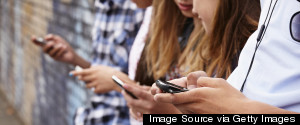 Parents need to emphasize to their caregivers the importance of putting away their phones while at work as someone would do in any other job. Of course it is difficult to completely disconnect, however, during work hours most professionals check in at certain points throughout the day and for caregivers this would be when the children are napping or engaged in another activity.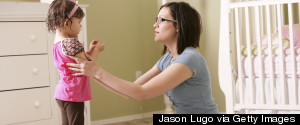 Before I had children, I was the perfect parent. I knew how to do everything, solve every problem, and handle every childhood dilemma. Then I had kids and I realized I knew nothing -- absolutely nothing.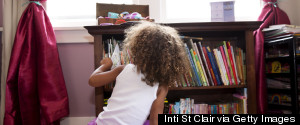 In the interest of widening the spotlight of our adulates, allow me to submit 20 new pictures books which in 20 years time may find themselves as dog-eared and long-loved as those on Time's list of venerable selections.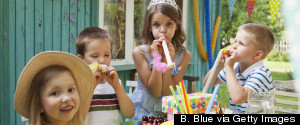 I'd like to state for the record (because apparently this common fact is not known to all): If you throw a party you may not charge your guests for the party. You know why? Because you decided to throw the party. If you do not want to pay for said party, do not throw the party. Simple.
I have a secret for all you kids, young and old, whose baby books are basically empty. While it might seem unfair that your parents didn't document your infancy the way they did your older sibling's, here's the dirty little sibling secret: They enjoyed yours more.
It's that time of year again -- everyone is chasing their kids around with hand sanitizer and Elderberry syrup. The runny noses and trails of Kleenex scattered around my house remind me of my son's first cold. He was 10 months old when he broke his seal of perfect health. I was devastated.