Nearly everyone, it seems, is obsessed with the spanking-new erotic drama, Fifty Shades of Grey -- a film apparently so awesome that two sequels were announced before the first one even hit cinemas.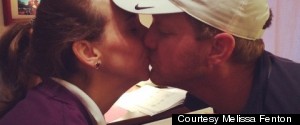 After 19 Valentine's Days and four kids, I have a whole new idea of what kind of cards he could really have been giving me all these years.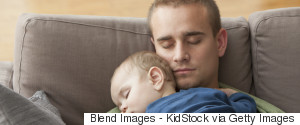 Yes, there is a mound of research that shows that emotional support, resilience skills, healthy lifestyle habits, mindfulness and stress management techniques work; not only that, these skills can positively influence the mind-body connection in ways we didn't imagine before.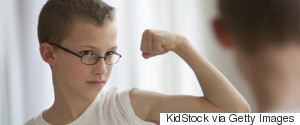 When my daughter was born, I was ready. I had my facts straight and knew exactly how I wanted my daughter to feel about her body. To think about her self-worth. I was prepared to wage war on negative body image. Never in a million years did it occur to me that my real concern should have been her twin brother.
The film Fifty Shades of Grey is being released on February 13th, just in time for Valentine's Day. Sexual images are everywhere, and often the most awkward conversations involve parents talking to their children about sexual exploration and personal safety.
The truth of the matter is that my baby has just as much right to be on a plane as any adult. When we are flying, I do my best to keep the chaos to a minimum, but chances are I'm more bothered by my child's crying than the guy across the row from me is.
"Programming" languages might seem devoid of heart when standing on their own, but put them together with the human heart and the outpouring of love that will arise is unquantifiable.
When my mother was well along in years, she entreated her family please not to send her any more items of the sort that required dusting. "I've got enough things already," I remember her saying. "Enough that need to be cleaned."
As a parent, you may hate to say no. Maybe you want to dodge the emotional reaction to your child hearing "no" or be your child's friend more than their parent in that moment. Yet, learning to say a quiet firm 'No' is a gift we give to our children and to ourselves.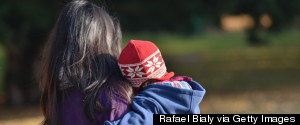 I still wonder if maybe I missed the call for the "perfect" baby. I wonder if I am to blame. I then remind myself that it isn't just me, or my son and other mothers feel the same. We just need to know that we are OK.