On behalf of the hundreds of thousands of working mothers in America, I will continue to highlight the necessity and urgency of this war that I pray we win. And I am prepared to have to fight this battle more than once to win it.
I'm glad I'm in good company, but while I'm all for learning valuable life lessons, it would have been really nice if someone had given us a heads-up about this one.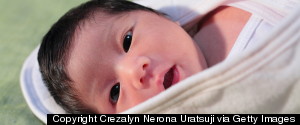 I hope these "purposeful pregnancy pyramid" insights may be of use to others thinking about starting a family or those who are already pregnant. For others, perhaps this was an interesting read with elements that can be applied to other life transitions.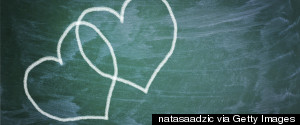 Love may not raise test scores. But I think it creates the kind of safety net that helps people develop the kind of resilience and skills and motivation they need to fight through whatever lack of privilege they may have been born into.
You can't ever take back what you told her yesterday in that sandbox. It's a done deal. I know, because I've lived it.
This "awareness" of the perfect female body never left me. How could it? The female gender is heavily marketed. If you are born with a vagina your identity has been prepackaged for you. All you need to do is follow the instructions on the box.
In an effort to prepare our kids for the dog-eat-dog, competitive world before them, we fill their days with activity. Schedule them from dawn to dusk to maximize their potential. So they can learn. And grow. But I fear that in our quest to help them, we may actually be hurting them.
It knows no socio-economic boundaries. Blind to race, gender and religion, it's infected thousands and infiltrated public consciousness like nothing in recent memory.
To begin righting the U.S. education system, our nation needs to reclaim the belief that the teaching profession is a highly regarded, extraordinarily valuable position in society.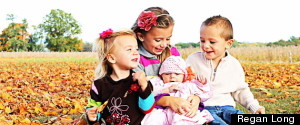 I am proud to say that I am the perfect mother. I have a perfect husband who is likewise, a perfect father. We have a perfect marriage. So naturally, we have perfect children and a perfect family. Before you pass a quick judgement on me, let me explain further.