Have you ever re-watched your favorite teen drama only to realize that you now identify more with the PARENTS than with the kids? (Wow, Jim and Cindy Walsh really did have some good advice... Brenda WAS being selfish, Brandon really DID need to loosen up...)
She may not love us as she thinks she should. "Should" is a nasty word -- she will learn that, too, as she learns to navigate the world that has disappointed her so. For now... I will take what I can get. And give all. As always. Because she is the best thing I have ever done.
If you take nothing else away, I've boiled it down to this: Tune out all the judgment, trust yourself, try not to worry so much, laugh, give yourself a break, be flexible and don't Google anything!
Think about the relationship you have with your children. More importantly, consider what your children think about that relationship. Is it a plus for them? How invested are they in that relationship?
14. Needing to use the argument "Because we have to leave the house at least once a day" at all, in any context.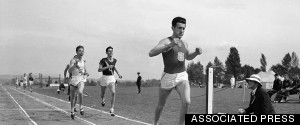 No one in their right mind would suggest replicating the perils Louis Zamperini engaged in, but there is much to learn from what was done with what he did.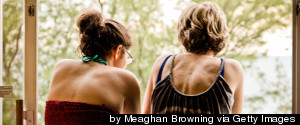 The breakup of my family taught me more about mending and resilience and forgiveness than any loss of a romantic partner ever has. Though it was impossible for me to comprehend when it first happened, I can see now that both of my parents are kinder, happier and more authentic now that they've gone their separate ways.
Everybody was blogging in 2014, and especially teachers. We asked The Global Search for Education editorial team and our blogging advisors to submit their favorite teacher blogs and blog posts from around the world.
This semester I taught two college composition classes at a community college. I started with 23 students in one class and 24 students in the other. Halfway into the semester, 7 students out of 47 just stopped coming to class. But that's just the data I collected. Here is what I learned...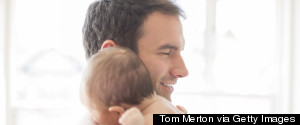 I am writing this exactly 35 days, 4 hours and 51 minutes into my life as a father. I can attest to the experience being grand and challenging. Incredibly pure joy and intoxicating elation felt for the smallest moments shared, of smiles and stares (and silence). Incredibly trying sleep deprivation creating zombie-like states and hair-trigger moods for my wife and me.