If I could pick one word to describe my outlook on parenting before I became a mother, "clueless" would be that word. I had a 9-month-old niece at the time I got pregnant, and while changing her diapers every once in a while was fun, so was giving her back to her mom when she cried.
Disneyland Resort (DLR) and Walt Disney World (WDW) are aimed at two very different vacation experiences. In my opinion, they're both very good at what they're doing, but their audiences and experiences differ greatly.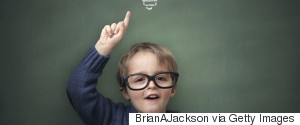 Remind your child today what being a kid is all about. Finding joy in the everyday adventures and realizing that there is adventure in the every ordinary, below-average day, because to a child nothing is truly ever ordinary.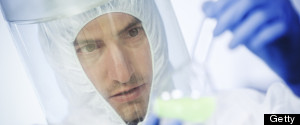 Cancer is not laughable -- it is devastating, and I am disgusted that this particular legislation is being sold as something that would protect the public.
What is it like to travel while pregnant?: originally appeared on Quora: The best answer to any question. Ask a question, get a great answer. Learn fr...
Imagine getting the double take from someone wondering if my wife is the spouse or the nanny. Yes, people have asked her. On the bus. In the park. "Oh, are you the nanny?"
There are practical things that can be done to soften the financial blow of having a baby, and I want to share them with you. So, here are eight practical tips for you to get ahead of the game and prepare for your baby.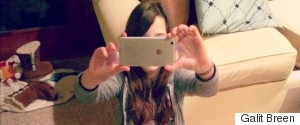 Our kids aren't all that different then we were at this age. But their access to social media makes their quickly made decisions capable of being a little bigger, a little louder, have a little more impact, a bigger punch, if you will.
While it is a scary day for any parent whose child may have gotten into medicine or taken medicine incorrectly, the more prepared you are, the better you can help protect your child.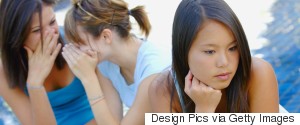 Finally, college sexual assault is being taken seriously. Even Obama has made it a top priority for his administration, releasing guidelines on how these cases are to be treated by colleges. But, here's the problem: It's not just about college. It's also about the pervasive sexual victimization of girls in high school.