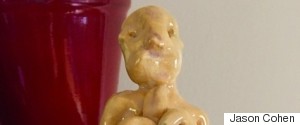 Last year, I was a first-time nominee for my short documentary, Facing Fear. When the big moment came and I didn't get called to the stage, my sons were almost in tears. When we arrived back home, the boys gave me a huge comforting embrace that put a final coda on the whole experience for me... or at least so I thought.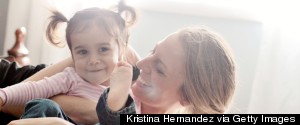 My daughter describes all of her activities and about her favorite part of each day. She fumbles around with words, putting them in the wrong order and using strange descriptors. But I understand. Of course I understand; I'm her mom.
9. Test weight limit of refrigerator shelves by climbing up and down them. Grab juice box if available. Push milk carton to floor if necessary.
It has never been easier to learn. Formal and informal learning options abound. The opportunity set has never been greater. But, as opportunities and options explode, families are faced with unprecedented amounts of decisions related to education.
The contemporary kid's dawn-to-dusk schedule runs over an unusual fact: The most crucial, the most fussed-about, the most prideful chunk of the long-ago kid's education is gone. Completely absent. One-hundred-percent missing in action.
Today, I watched my father walk down the slippery porch steps in front of my mother and brush the cold snow from the railing with his bare hand so she...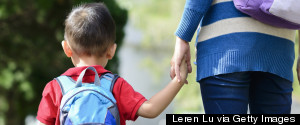 I welcome the on-going dialogue about adoption, with hope it can lead to better care and protections for children worldwide. I pray for understanding and grace as we all continue this conversation.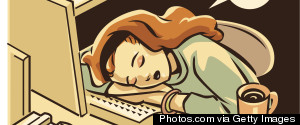 Following these tips will help regardless of your work setting, and wellness will become contagious because people want what others have. You will also find that a wellness attitude follows you home.
Nearly everyone, it seems, is obsessed with the spanking-new erotic drama, Fifty Shades of Grey -- a film apparently so awesome that two sequels were announced before the first one even hit cinemas.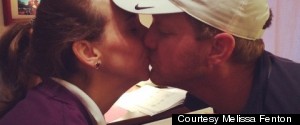 After 19 Valentine's Days and four kids, I have a whole new idea of what kind of cards he could really have been giving me all these years.