With the average price of an American wedding over $31,000, it's no wonder this special occasion can easily become a financial hardship.
The logistics of the ceremony itself are a piece of cake, next to the potential for hurt feelings, regret and guilt that can accompany the aftermath of an elopement.
An organized wedding couple is a stress-free wedding couple. Below are my tips and tricks for keeping your long list of to-dos strategized, categorized, and on-point!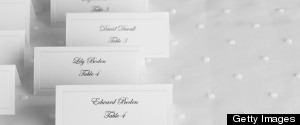 A good positive attitude going into your wedding day makes all the difference, and so does a bad attitude. If you are going to have a negative outlook, it just breeds more drama into your day, creating more negative energy. I've seen this happen with brides a million times - creating drama that isn't necessary.
As you begin your life together, an important first step is to establish a budget.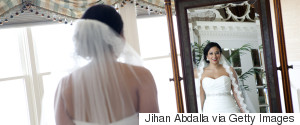 Sure, every bride wants to look and feel her best on her wedding day. But over the last couple of months I catch myself falling into old habits; feeling uncomfortable in my skin and removing his hand from my belly, berating myself with negative thoughts that I spent so many years a prisoner to.
First published on Bridechilla Club. Elope (ɪˈləʊp) verb; run away secretly in order to get married. Over the past few years, I've noti...
If you're looking for a bold and fun way to make a statement at your reception, then ceiling decorations above your dance floor will do the trick.
Hi there and congrats, all you newly engaged couples! You have just entered one of life's most exciting moments. It's the time when all those childhood daydreams of lacy white gowns and peachy bridal bouquets are turned into reality... it's time to plan your real-life, actual wedding!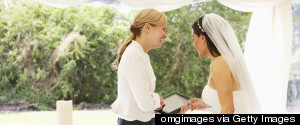 You've read the title of this article and thought "Damn, of course they are going to like me. I'm awesome!" Or "I am paying them. It's their job to like me." If you are the later, this one is for you.
The average total wedding cost in the country sits around $30,000 and in the NYC Metro area (where there are endless barns, lofts and such) as well as Southern California, an average wedding will cost $50,000. The bottom line is, a rustic chic wedding is not an average wedding.