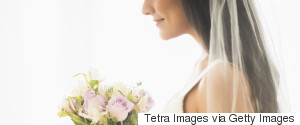 There are lots of posts out there on how to plan a wedding without completely blowing your budget. But, most are written by industry "experts" who scour how-to guides for tips and advice they can regurgitate. This post is coming straight from a bride-to-be in the wedding planning trenches. Hi, I'm Jessica, and I'm here to give you real advice on how to get the most bang for your bridal buck.
Have you ever looked at other successful people and wondered "Just how do they make stuff happen so quickly?" I have, and it's something I've studied over time. In fact, I've even seen it in my own pursuits.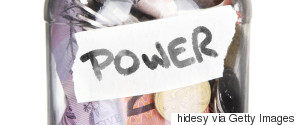 At the end of the day, while most of us got started and stayed in this industry because we believe in love (and really good parties), it is a business. This saturated market is full of people that have to pay bills, just like you.
Destination weddings are magical, special, unique.... and possibly stressful if you do not start planning early. This is not an event that you can plan last minute. Things need to happen early.
It's always sad to hear about an engagement, or a wedding, that has been cancelled. Postponements make everybody nervous for the couple. But hearing t...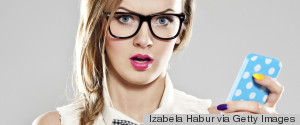 The bottom line is, there isn't an App for everything. Some things will always require human interaction to achieve the best results. One of those things is assembling a team of vendors for your wedding day, starting with your wedding planner.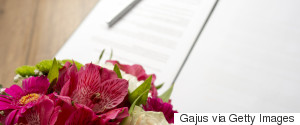 So if you're ready to start shopping for a wedding planner (meaning set up a meeting, not price shop via a wedding website app), you need to know the right questions to ask and why the answers are important.
With the average price of an American wedding over $31,000, it's no wonder this special occasion can easily become a financial hardship.
The logistics of the ceremony itself are a piece of cake, next to the potential for hurt feelings, regret and guilt that can accompany the aftermath of an elopement.
An organized wedding couple is a stress-free wedding couple. Below are my tips and tricks for keeping your long list of to-dos strategized, categorized, and on-point!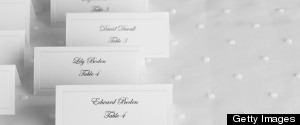 A good positive attitude going into your wedding day makes all the difference, and so does a bad attitude. If you are going to have a negative outlook, it just breeds more drama into your day, creating more negative energy. I've seen this happen with brides a million times - creating drama that isn't necessary.