The average total wedding cost in the country sits around $30,000 and in the NYC Metro area (where there are endless barns, lofts and such) as well as Southern California, an average wedding will cost $50,000. The bottom line is, a rustic chic wedding is not an average wedding.
If you're a fan of CMT, you may recognise Rachele as one of their flock. But as an in demand up-and-coming country music artist, Rachele Lynae is just like every other busy, time poor bride-to-be when it comes to her wedding planning. But when I caught up with her for a chat, it also struck me how very different she is from a lot of the brides I meet every day.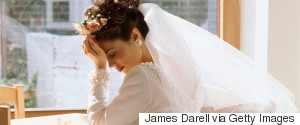 Ever since I got engaged, wedding planning is constantly on my mind. I still can't help but spend most of my free time getting lost in ideas on Pinterest! It's been specifically hard to narrow my focus when planning. There are SO many things to think about that I tend to get distracted and lose my focus!
My best friend was the biggest asset in wedding planning. She was married the year before and knew everything I needed.
by Jillian Kramer, BRIDES Photo: Courtesy of CNP Montrose When you're spending so much money on a single day, it can be te...
The thing is, I, and many other planners I know, truly want to work with everyone involved when planning a wedding. It's a team sport and a good planner knows and respects that.
I don't know about you, but I am in love with journals! For some reason ditching the digital planners and embracing the actual feel of paper in my hands, just makes me so happy.
Here we are just a few weeks into 2016, and the biggest question going around is "How is the New Year's resolution working for you?" If you have been...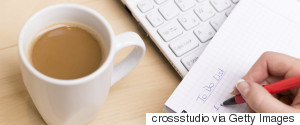 Since motherhood I have become quite the fan of a list. It helped to provide a daily routine and structure. If anything all those sleepless nights and years of breast feeding gives one time to think and to dream.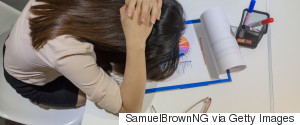 It's really easy to get off-course in life. Like airplanes, we constantly need to make course-corrections. But we can ensure we get where we want in life by organizing ourselves, planning for our future, tracking our progress, heightening our mindset, and hustling.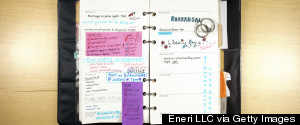 Being a bride is a full-time job in itself, but you probably also have a day job that requires your undivided attention too. So how do you manage it all? Compartmentalizing is key. But how?