I've taken on an entirely new challenge from a bride. And not just any bride - one of my favorite wedding alumni from 2015. She has asked me to plan a...
As a planner, I can spot the difficult guests right as they walk in the door, and sometimes sooner than that. If the guest is a true pain in the ass, my couple has already told me about them, and I have yet to have a couple exaggerate about just how difficult a certain guest is being.
What if the journey was the destination? What if I told you that you are ALREADY setting the tone for your marriage TODAY? Would it change your attitude towards your engagement?
Cynical about the value of New Year's resolutions? You tried a few years ago and failed. Maybe you tried again and failed again. That doesn't mean res...
It's so important to stay connected with your groom through this time. Brides are excited about their weddings, and often that's all they want to talk about. That's completely fine, but you really have to remember to nurture your relationship and to reconnect as a couple.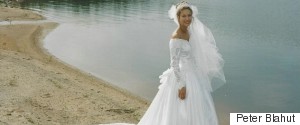 Even if the marriage didn't last, I still wish I could look back on the day and feel like I had appreciated these memories as they were being made, instead of focusing on all the small unimportant details. The saying "Had I known then what I know now" is very relevant to me.
Full Planning, Partial Planning and Month Of Coordination are the three basic packages that almost every wedding planner can offer their clients. Ful...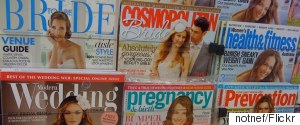 Not every wedding can be published on the pages of the elite, even if yours is Martha or SMP-caliber. Luckily, having worked in the bridal publishing industry, I've learned a thing or two about what goes on in the editor's room and how they select what is worthy of publishing.
There are millions of articles out there, and plenty of conflicting pieces of information. Truthfully though, if planning a wedding was just as easy as surfing the web, then planners, including yours truly, would be out of a job.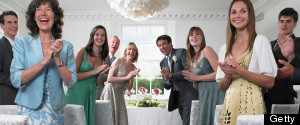 Everyone asks about the bridezillas but in reality, there are far less bridezillas than there are crazy, high-maintenance guests. With wedding season in full-swing, the list of guest don'ts is much higher than the dos. Here are tips on how to be the perfect wedding guest.
Your guests have no morals. So, if you are planning on providing an open bar for the evening, then plan on your guests living on nothing except booze (and maybe some food) for five hours. Got it? Good! Now, go budget that open bar!