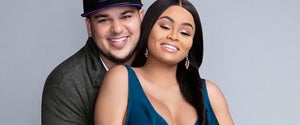 BY: MARIAH SMITH Keeping Up With the Kardashians is currently taking a break from their regularly scheduled programming to air a six-week-long PSA en...
Tonight on E!, America watched "Rob Kardashian And Blac Chyna Reveal They're Expecting A Baby Girl, Because Ratings Matter." Nonetheless, the highli...
There have been many clues that pointed to Rihanna and Drake finally becoming an official couple. But nothing says it's the real deal like a tattoo. Rumor has it that Rihanna's latest tattoo of a shark is dedicated to Drake as their first date was at an aquarium where the Canadian rapper won Riri a stuffed shark.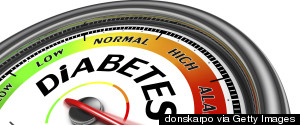 The good news is that last year President Obama embraced precision medicine with a $215 million initiative to boost research. For the millions of Americans like Rob Kardashian suffering from diabetes, it's an approach to medicine that cannot come soon enough.
Though Arthur George is carried in DASH boutiques in Los Angeles, Miami, and New York as well as Neiman Marcus, there is only so much profit one can expect to gain from selling designer socks so exclusively.
If Rob were on my couch, I would allow him space to grieve his father. It's not just his father's physical absence that needs to be acknowledged, but the meaning of that loss in his life. I would help Rob see how lost he feels without him.