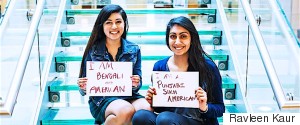 America is a melting pot of cultures -- but it seems like not all cultures and ethnicities are welcome. Unless, of course, their clothing is appropriated for profit or racial jokes are made at their expense for entertainment. It seems as if some Americans love everything about us... except us.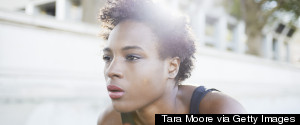 Grit is having both the passion and the perseverance to achieve a goal, and grit often predicts who achieves the highest levels of success in school and at work.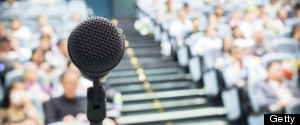 I aced every one of those 10-word spelling quizzes teachers like to spring on their students. Little did I know they were secretly trying to identify the best candidates for the school spelling bee. Had I realized their plot, I might have flubbed my answers.
Jason Bateman makes his directing debut with Bad Words, the rudest comedy about an adult dealing with kids since Bad Santa.
In this edition of Weeklings!, I test your gay spelling credibility with seven words related to pop culture, gayness, reality TV and gay iconography. Can you spell these words? No lie: They're pretty tough.
I was able to channel my inner fourth-grade self, tap into the spelling bee movement, engage professionals with the community and help underserved kids all at the same time.
According to bee officials, using Spell Check during a competition can result in a permanent ban from the sport, which could cost Mr. Van Kesseline millions in endorsements from dictionary companies.
Hat tips to ThinkProgress and NewsHounds. ...
Spelling bees are a vulgar spectacle masquerading as education. The ability to properly spell guerdon is a cheap parlor trick demonstrating the most mechanistic and trivial expression of intelligence.