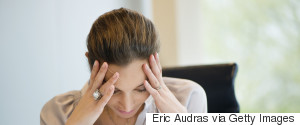 If you are in a funk or particularly bad mood, "What can I learn from it?" Channel your inner Sherlock Holmes and do some detective to figure out what triggered it. Is there something else going on that you need to address?
We are a little over a week into the New Year and all the hype around resolutions is already exhausting. Forget about that unreasonable, obligatory r...
Original Image by Scott Cresswell Numerous articles are written on how to change extolling the powers of will, goals, and visualization, even advis...
Quite possibly the easiest healthy habits you can start right now. Lemons Can Be Better Than Xanax Introducing nature's chill pill. Start sniffin...
Here are some sleep resolutions to help you awaken to a New Year. Well, maybe not the day after celebratory endeavors. But in the days, weeks and months to follow, try these 2016 promises to sleep, realistic ones you can keep.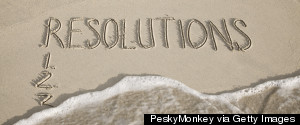 Rather than overwhelm you, these everyday practices will boost your resilience to stress over time and add up to big changes in how you look, feel, and live. Here are 10 resolutions that are easy to keep.
Let's face it. Everything can get boring from time to time. The best way to avoid that lull in your employee wellness program is by intentionally making your program fresh and exciting. Here are some strategies to use for an exciting wellness program.