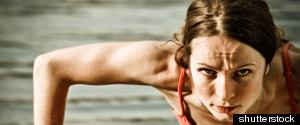 The standard push-up is so simple, yet so important to our daily routines. It is no wonder why it has been an integral part of the exercise world for so long. There are many more variations of push-ups, so don't be afraid to hit me up to find them out.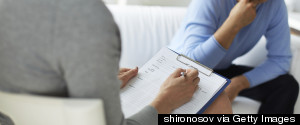 Like vegetables and exercise, mental health need not be one size fits all. There are many flavors of mental health practices -- ranging from seeing a therapist to meditation -- to suit all interests and abilities.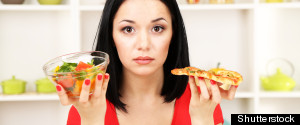 Build a relationship with food that is all-inclusive, not restrictive. Fuel your body with whole foods, nutrients, and minerals but don't tell yourself certain food are bad, because that just sets you up for failure.
I can never get enough of the fall, especially during the extravagant spectacle that plays out as the leaves burst brightly into flame. This year an i...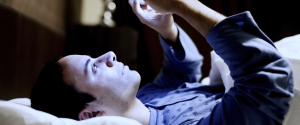 When we say we're turning something into a "spiritual practice," it simply means turning our attention away from the physical and toward the mental and emotional.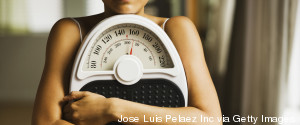 You are not a "good" person because you lost weight and you are not a "bad" person because you gained weight-despite the messages that diet-culture may be sending you. I think that owning a scale does far more harm then good and is generally unnecessary-here's why.
Do you feel like you never have enough time? According to Dr. Kathleen Vohs, 47 percent of Americans say they are starved for time. It's an epidemic s...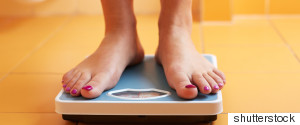 If a colleague makes repeated references to your weight and threatens to take away your lunch money if you don't lose weight, that's bullying. But if your employer does exactly the same thing, that's corporate wellness.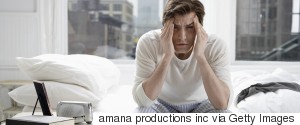 Sleep is important. Try some of these tips for better sleep in your own life. Share your favorites with your coworkers so they can get quality sleep and help you have a more productive office environment.